Geoff Condon's work experience is extensive and includes working on the first recognized watershed in the United States by Congress, Honey Hollow Watershed located in Pennsylvania, soil remediation for Tosco Refinery located in Wilmington and a Christmas tree farm. He has five years working in a retail nursery, restoring a 220-acre watershed in Northern California that was clear-cut for lumber harvest, and working on the Dohney Ranch maintaining the lemon and avocado orchards. Geoff's landscaping experience includes 18 years with GS Brothers, located in Southern California. There he installed and maintained landscapes for some of the largest developers in Southern California.
How long have you worked at Madrone?
7 years
What is your favorite thing about working at Madrone?
I love the freedom the company provides. I make my own schedule and am trusted to get the job done. The owner, Rick Mathews, has created a great team spirit working environment, and I appreciate the company culture. I also really love that I get to bring my dogs to work.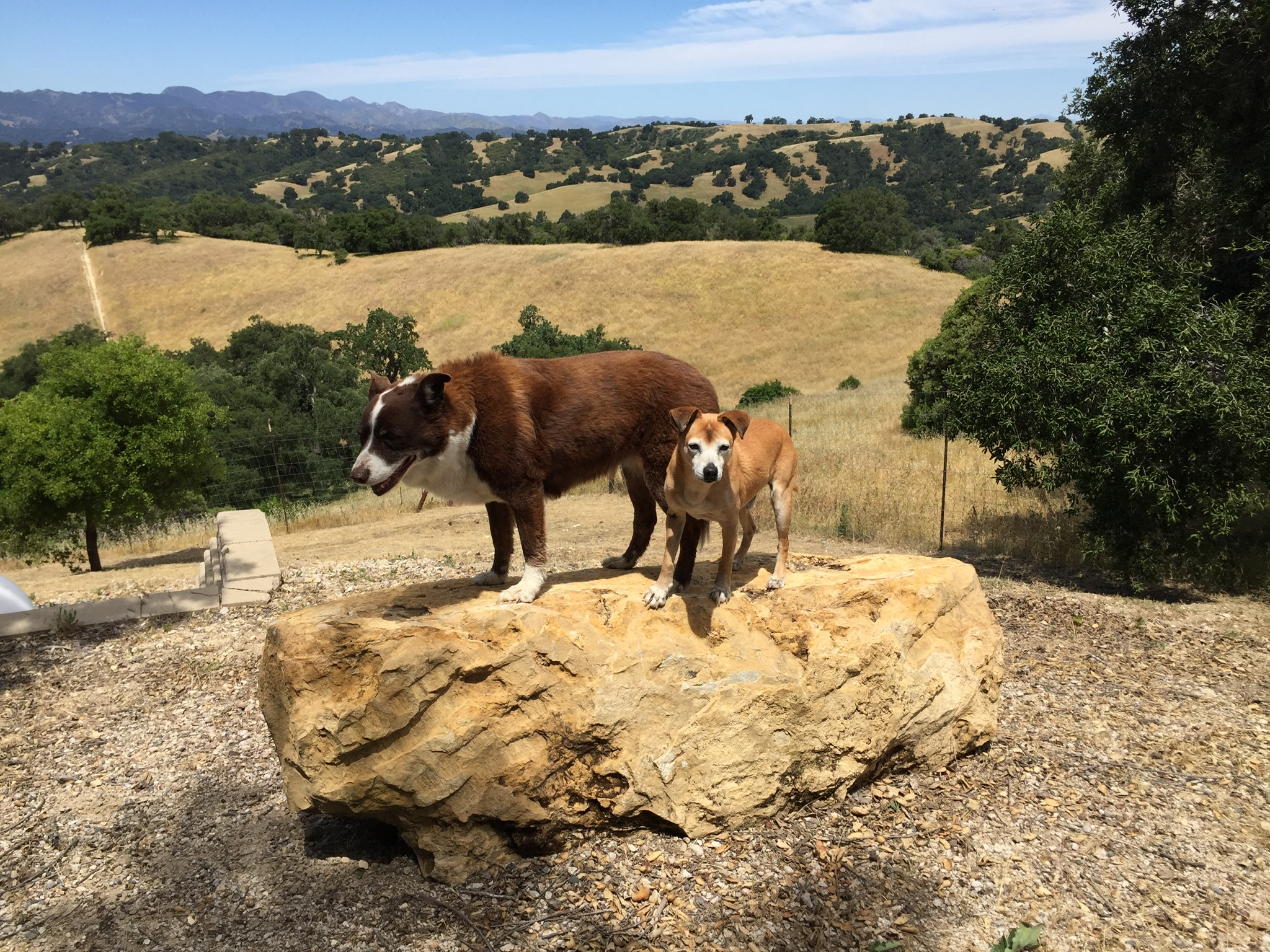 What do you enjoy most about your job/specialization?
I spend my time overseeing Madrone Landscapes' client properties. This includes performing irrigation, pest control, maintaining healthy gardens and trees, refreshing annual floral colors, and performing property upgrades—among other things.
I would say my favorite part of this job is going to project sites and meeting clients and residents. I have made a few true friends through my work and really enjoy meeting so many people.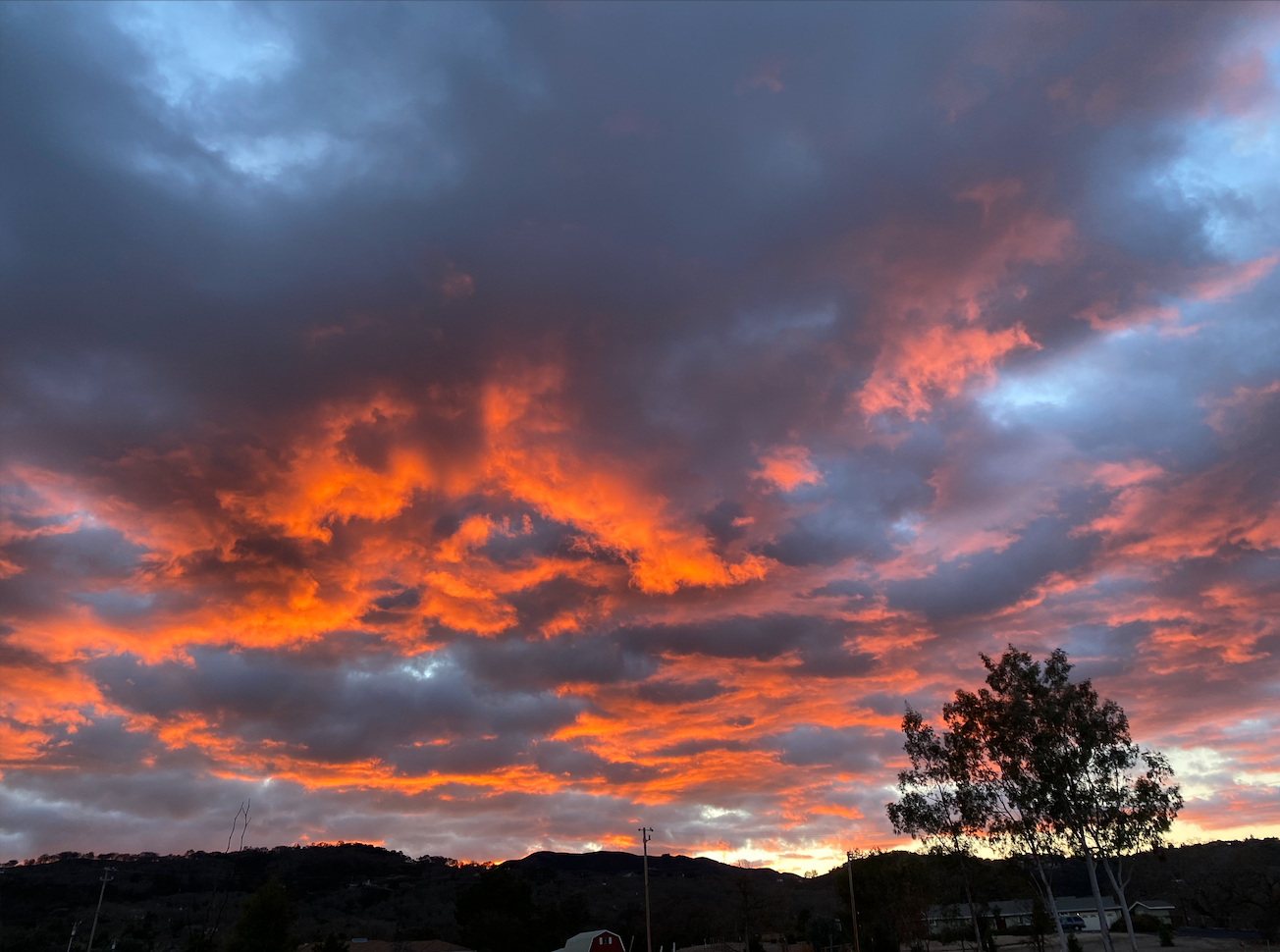 What is your favorite plant and why?
I enjoy all plants. The colors and structures really make the landscape come alive. A good landscape incorporates different forms, shapes colors, textures and sound. I appreciate annual color plantings for instant satisfaction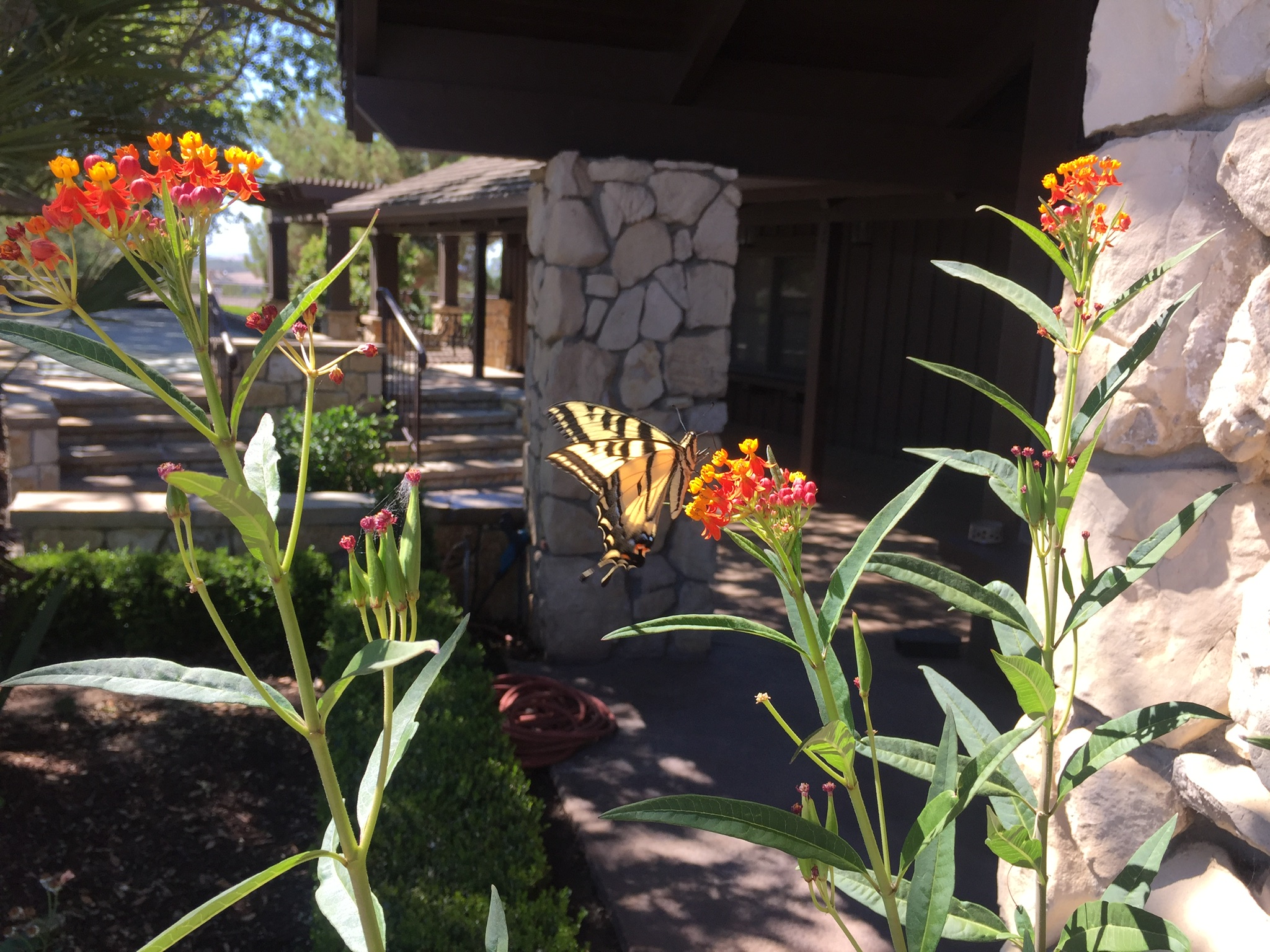 What are some of your favorite hobbies outside of work?
When I am not working on Madrone Landscapes projects, you can find me working on personal projects. I own rental properties and work around my house a lot. I enjoy time with family (including camping) and hope to see my 97-year-old mother—the inspiration for my passion and career—soon now that we have been both fully vaccinated.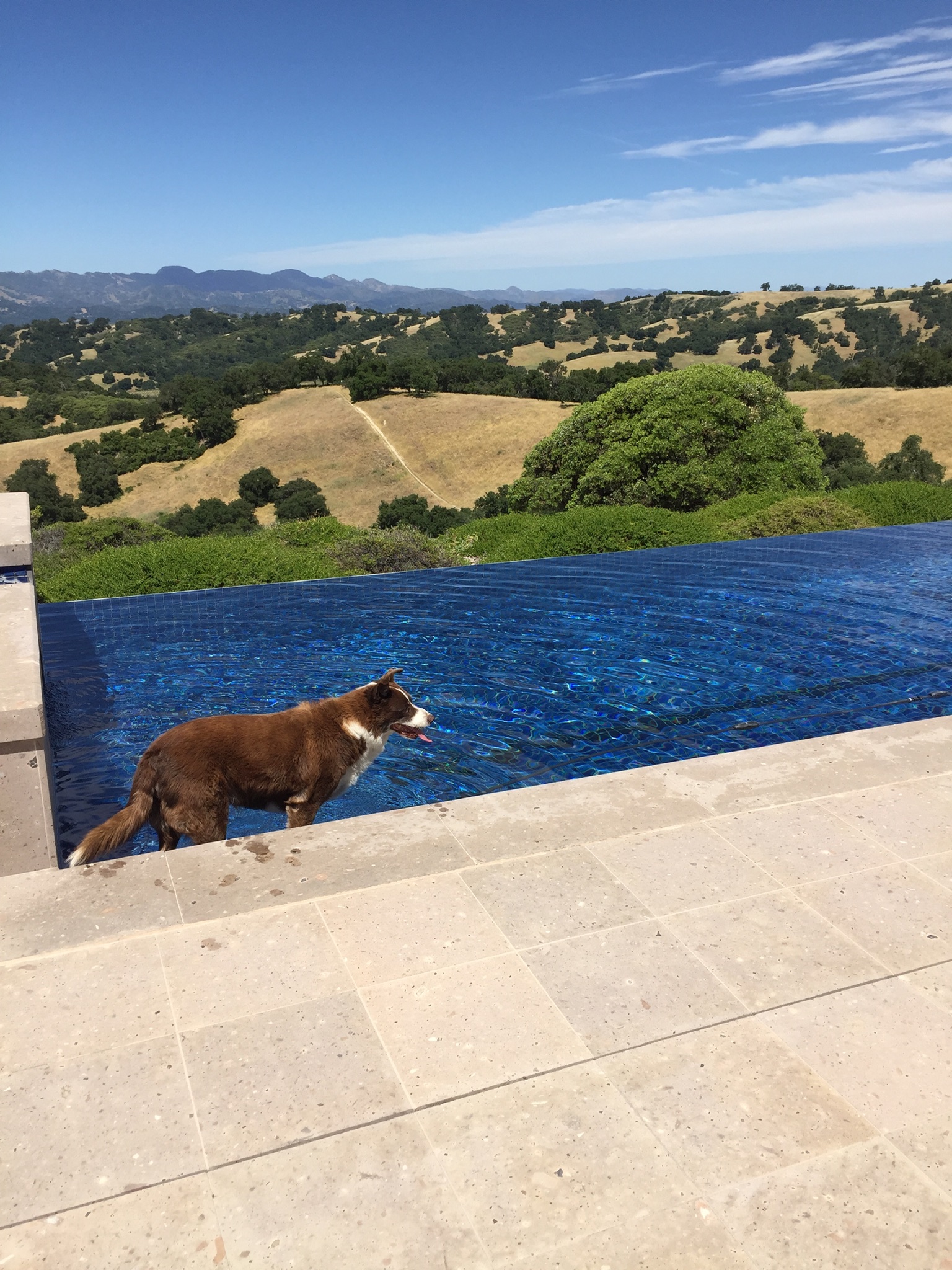 Give us a fun fact about you!
I try to enjoy every day and make people smile. Just give me a chance and you will be laughing in the first five minutes.