It's a wonderful day to Meet the Team! For August, we are putting a spotlight on our Maintenance Foreman, Mike Molina. This April was Mike's 6th year with us and we can't imagine our team without him!
1. What's your favorite thing about working at Madrone?
Marone has a great work environment. I work with great people and spend my days working in lovely landscapes.
2. What's your favorite project that you've worked on and why?
My favorite project is Ligon, located with its rolling hills and diverse animal population.
3. What's your favorite or least favorite plant, and why?
My favorite plant is Moonshine Yarrow (Achillea 'Moonshine'). It's bright yellow flowers and green foliage are beautiful. 
My least favorite is ground cover roses – too many thorns!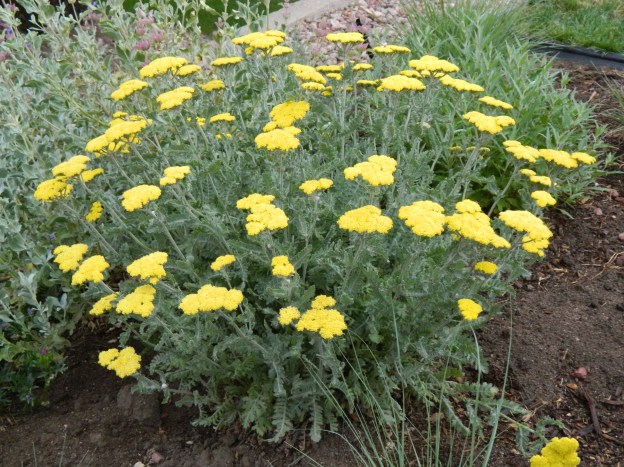 4. What are some of your favorite hobbies outside of work?
I enjoy spending time outside pressure washing around my house and relaxing by just watching the trees sway in the wind.
5. Share a fun fact about yourself.
I love the outdoors and will never work indoors again!