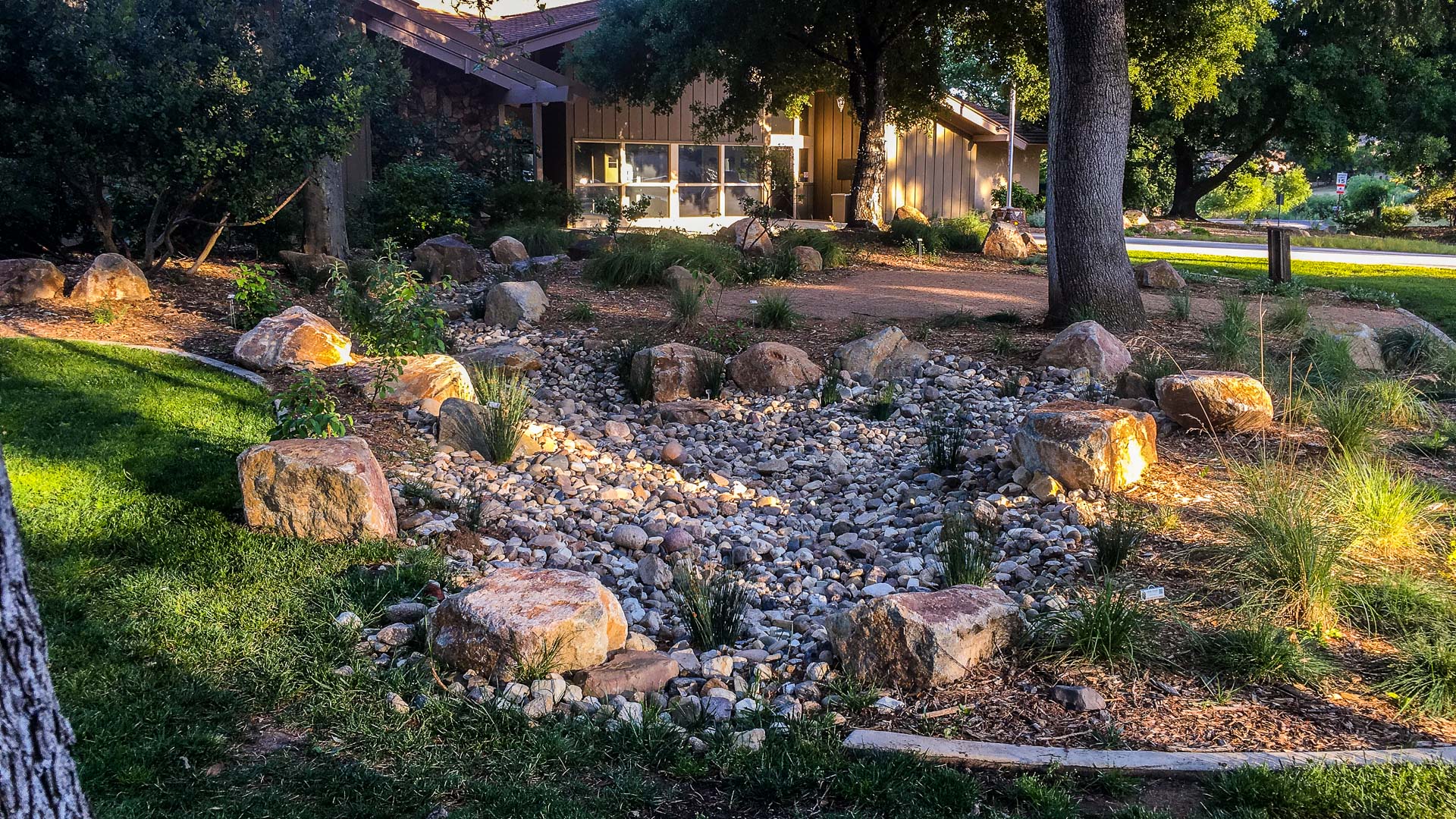 Lake Park Native Garden | Atascadero, CA
First planted by the Atascadero Native Tree Association in 1992, this garden was established by members of the community. 25 years later, in 2017, a renovation project was designed and installed by Madrone in collaboration with the City of Atascadero, the Atascadero Mutual Water Company, and many other sponsors and volunteers.
After successful volunteer events, the Lake Park Native Garden now sits as an iconic display of California native plants.
Design and Install: Madrone Landscape