Landscape Architectural Design Services
Madrone Landscape Design creates unique experiences, connects people with the environment, and builds personal relationships around practical and lasting outdoor spaces.
Design Philosophy
We understand our clients' motivations and goals through careful observation, diligent listening, and early attention to budget. Our time-tested design process gives the opportunity to explore options, integrate client feedback at multiple points, and refine plan sets all the way to complete construction documents. Madrone landscapes speak for themselves, as our projects are designed and built to succeed today, tomorrow, and for years to come.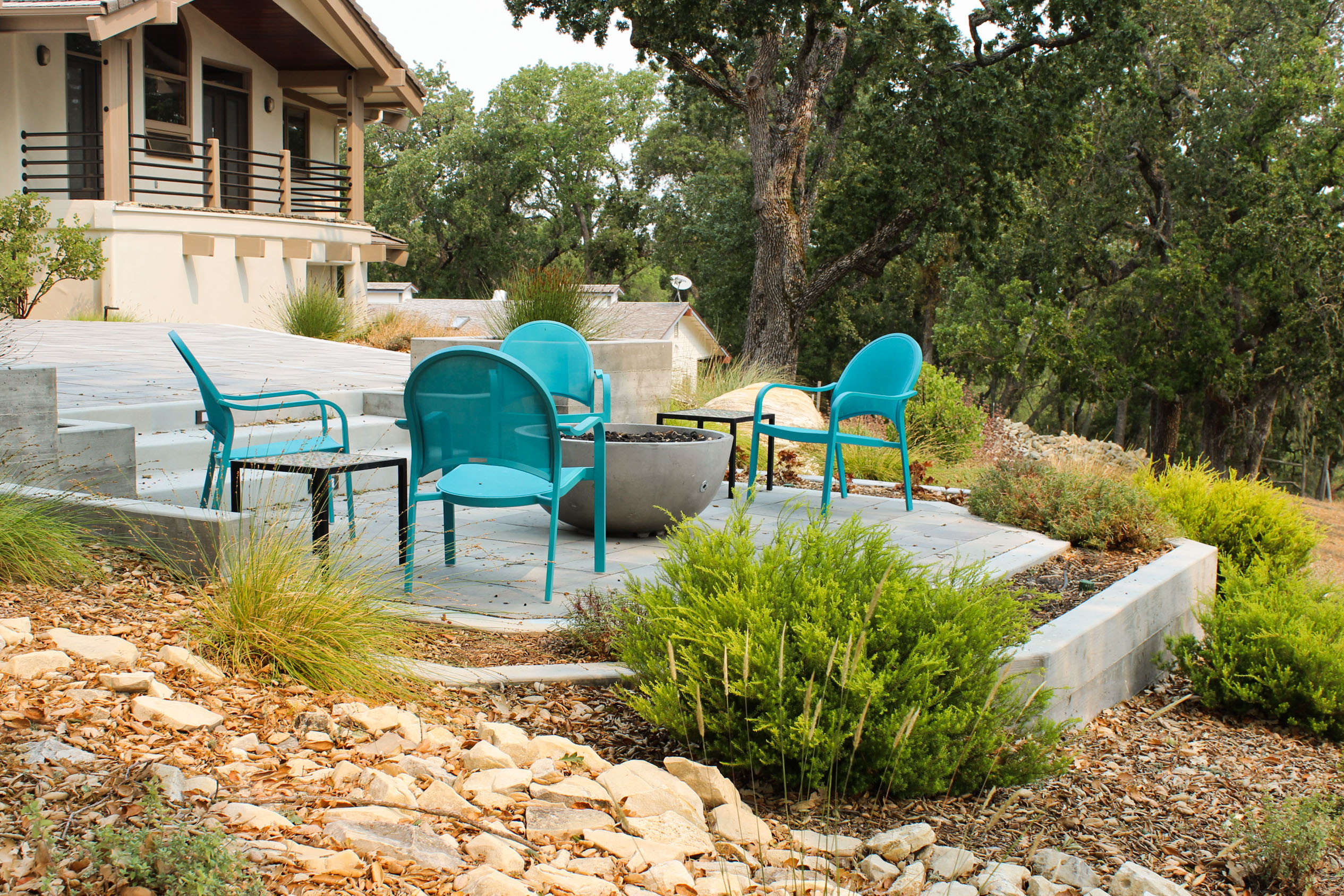 Looking to visualize a project? 
In addition to 2-dimensional plan sets, the Madrone Design office has 3D rendering capability, useful for photorealistic representation of design products or multi-dimensional communication of design intent. Often provided as a supplementary service to our standard design process, landscape renders can be very helpful in design decision-making.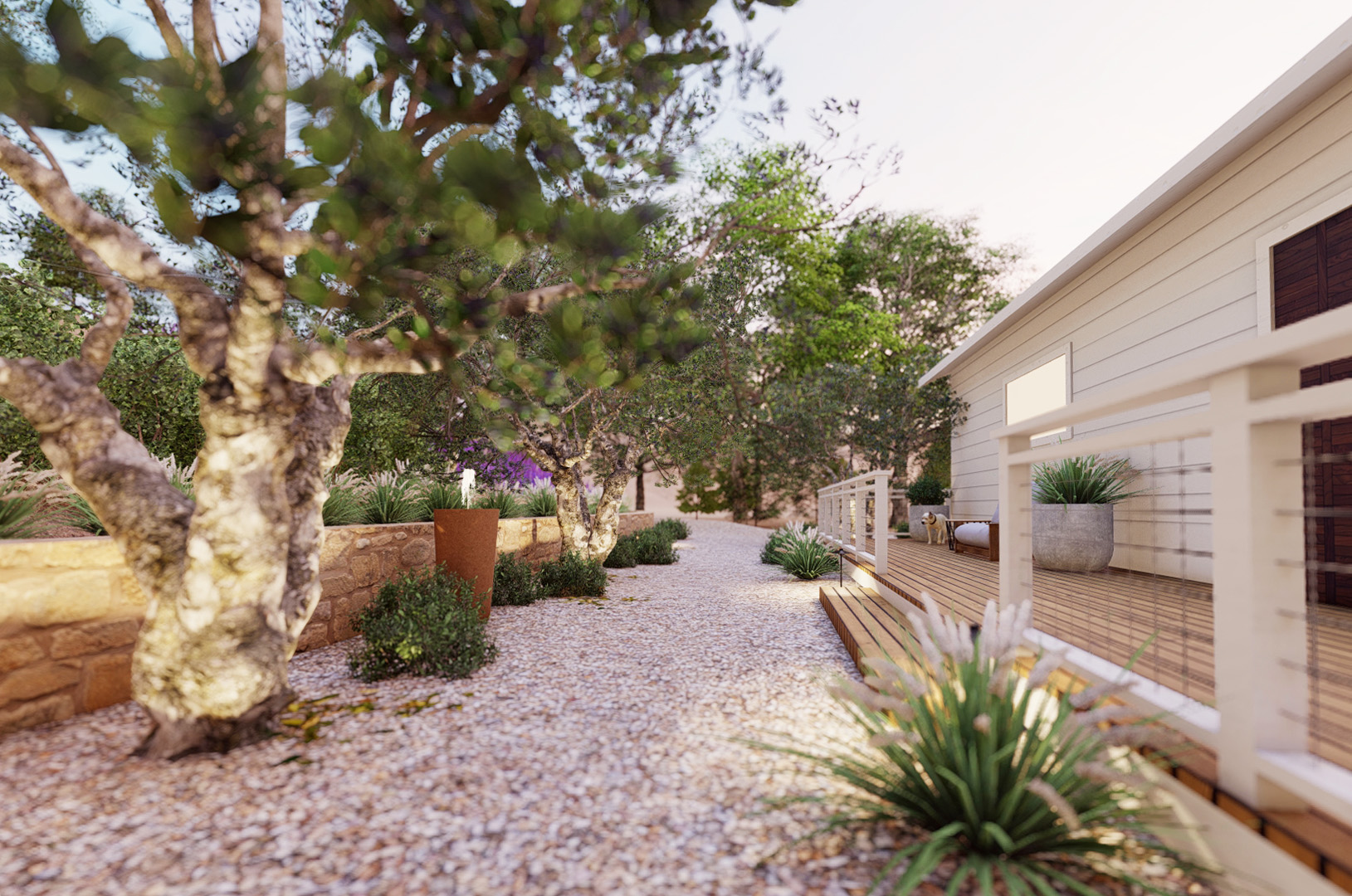 Design Process
For most of our design clients, the process outlined below provides the best combination of design exploration and efficient development of constructible landscape plans:
Consultation
On-site meeting (free for local projects)
Discuss project goals, ideas, and scope
Design proposal written up by designer: outlines project scope and fees for design work
Design Prep
Site measurements and photos taken on site
Base map drafted for plan use
First Meeting – Concept Plan
Concept Plan presented: general layout, design ideas, preliminary plant palette, material finish options
Redline and markup plan for changes: one copy of concept each for client and Madrone designer
First 50% of design fee billed
Second Meeting – Refined Plan and Budgetary Estimate
Full Landscape Plan: all plan elements, full specification of materials, draft construction details
Construction estimate presented with line item cost for all design elements on plan
Redline estimate/plan to fit priorities & budget
Next 25% of design fee billed
Third Meeting – Finalized Plan and Estimate
Finalized Plan Set and bid presented
Discuss Madrone construction feasibility & timeline
Last 25% of design fee billed
Post-Design – Madrone Construction
All construction crews are in-house
Designer is involved and available throughout the construction process
Seamless transition between every stage of the project