Winery & Vineyard Estates
Creating quintessentially Central Coast outdoor amenity spaces and landscape experiences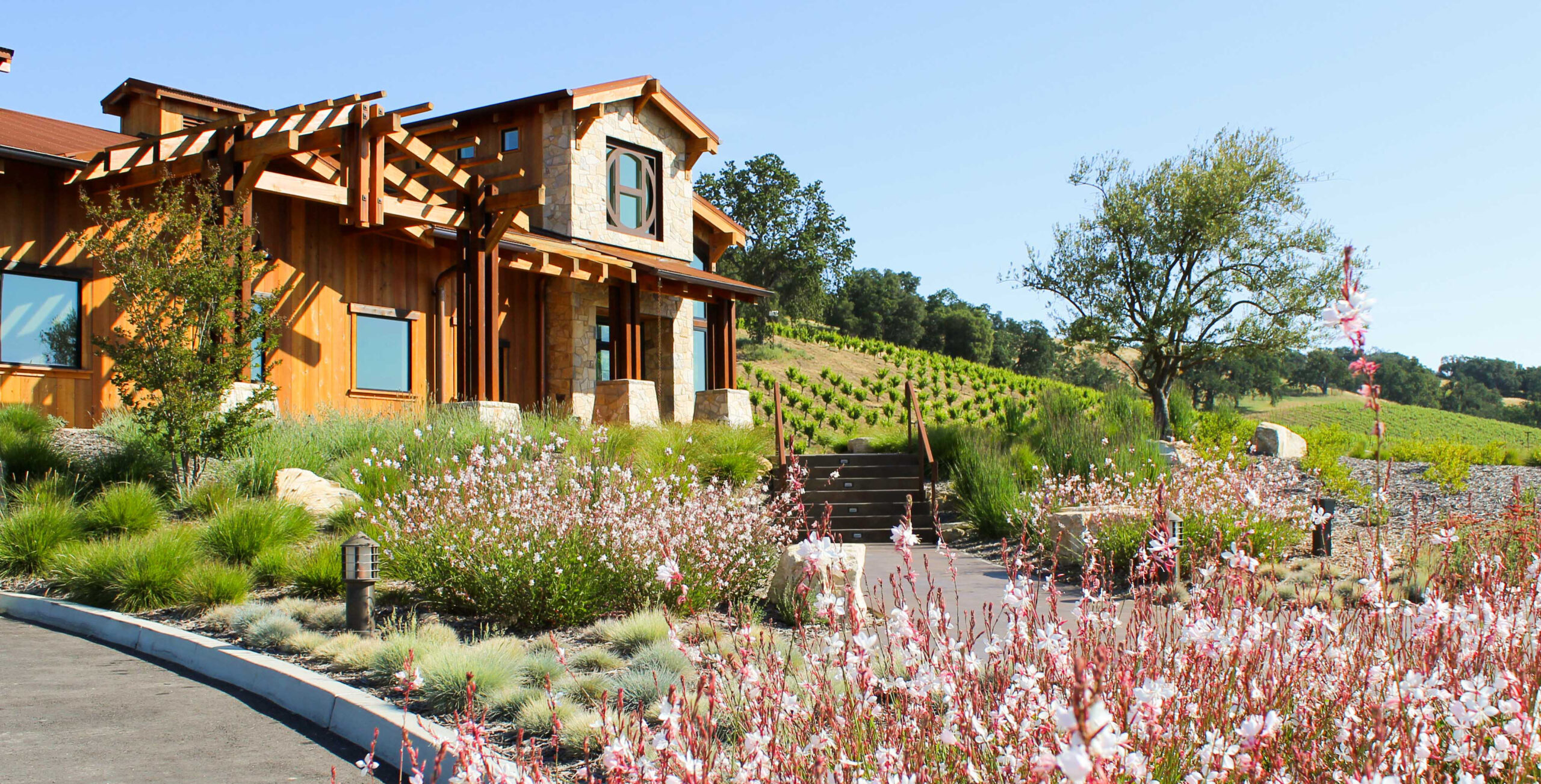 Excellence in Design, Installation, & Maintenance
From intimate tasting rooms to grand vineyard experiences, the Madrone team has seen it all. We work with architects, engineers, owners, general contractors and winery visionaries to create unique landscape experiences throughout the Paso Robles and Edna Valley regions. Our time-tested design process gives the opportunity to explore options, integrate feedback at multiple points, and refine plan sets all the way to complete build-ready construction documents. 
We specialize in local, climate-adapted landscapes, and our design and construction staff is on your team to make sure that your outdoor spaces are beautiful, fitting, and water-conscious. Our design office is familiar with county submittal requirements, including water use calculations and irrigation efficiency standards. Madrone construction crews are capable installing a wide range of hardscape and softscape improvements, and our maintenance department has decades of combined experience in Central Coast landscape care. Madrone landscapes speak for themselves at numerous design and installation projects throughout the County.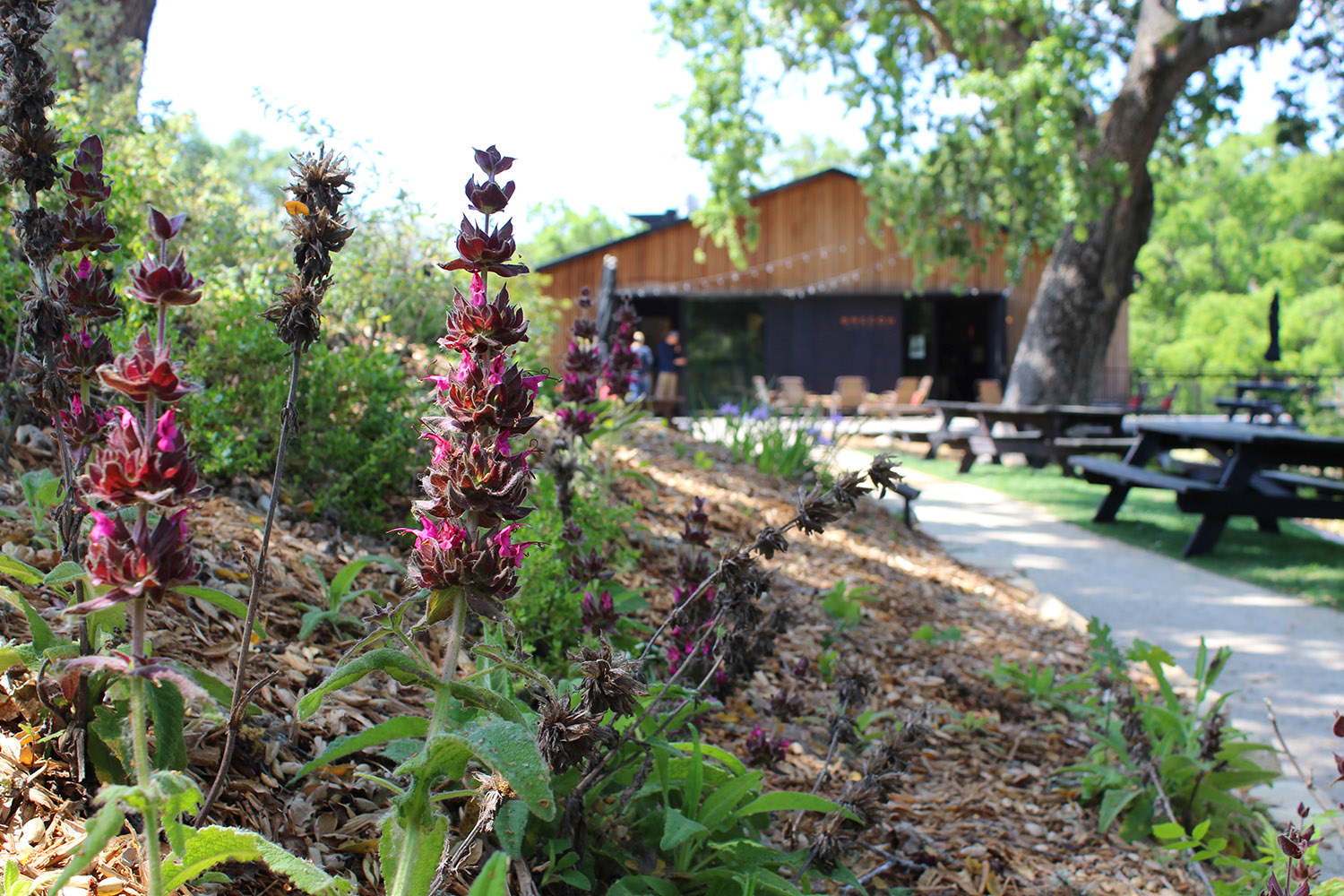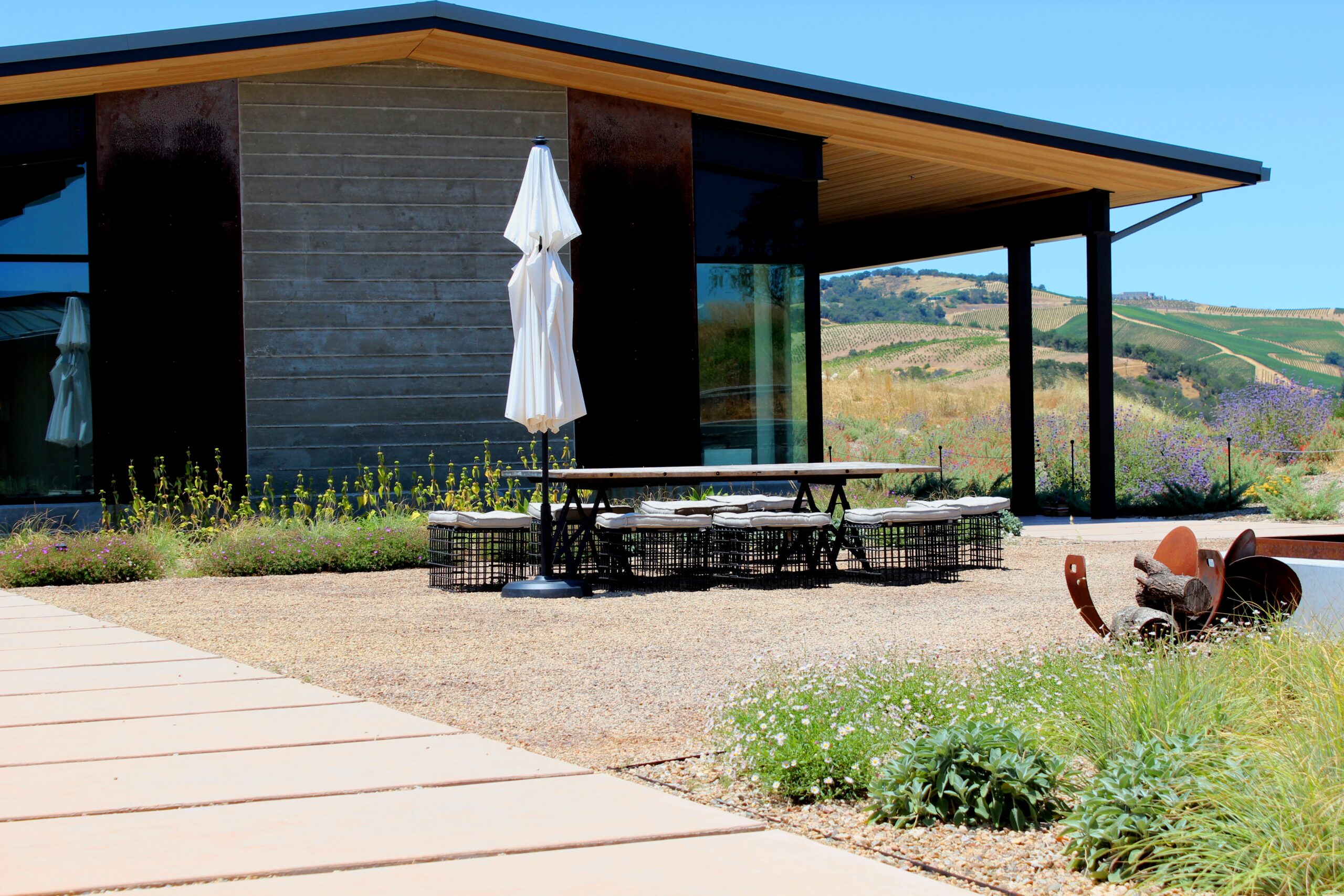 Your Design Style, Our Landscape Expertise
No matter your vision, we're here to make your landscape a reality. Our design team is happy to help work through our full design process from design concepts(s) through construction documentation and permitting. The Madrone design office also has 3D rendering capabilities, useful for design decision-making, county or city approval, and stakeholder buy-in. We also refine schematic plans from architects & engineers, working through design development and permit-ready sets. 
Landscape Construction from the Ground Up
Our construction office is ready to bid plans and execute landscape installation for new production facilities, tasting rooms, vineyard entries, and general renovation projects. Our portfolio of work includes construction of in-house plans as well as construction of plans by others.
Sustainable Maintenance Services
The Madrone maintenance crews are fully equipped to keep your landscape investment looking top-notch. We offer regularly scheduled visits, as well as garden detail services for seasonal upkeep, event preparation, and regular enhancement projects. From design vision to long-term preservation, Madrone Landscapes is uniquely equipped to handle winery & vineyard estate projects.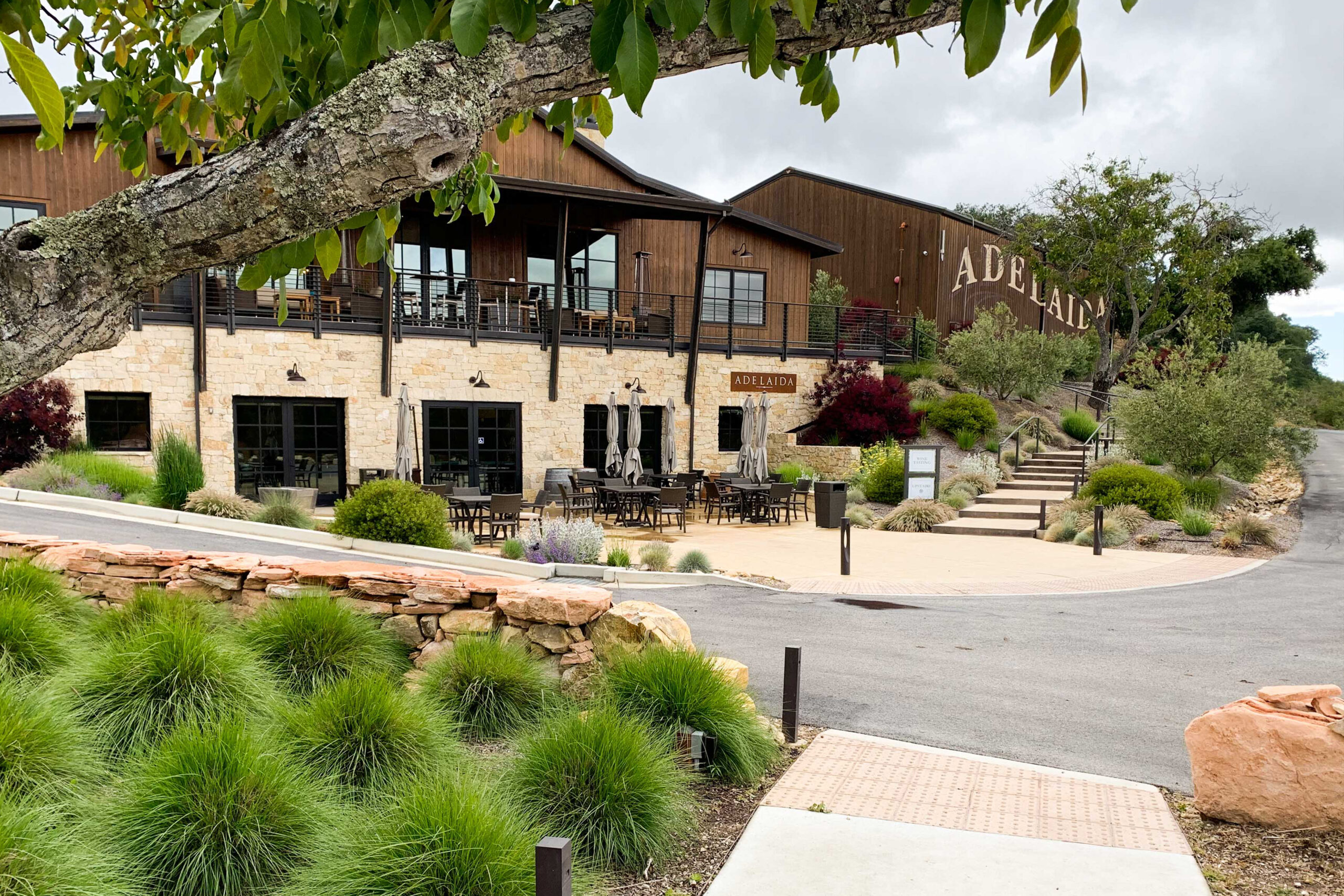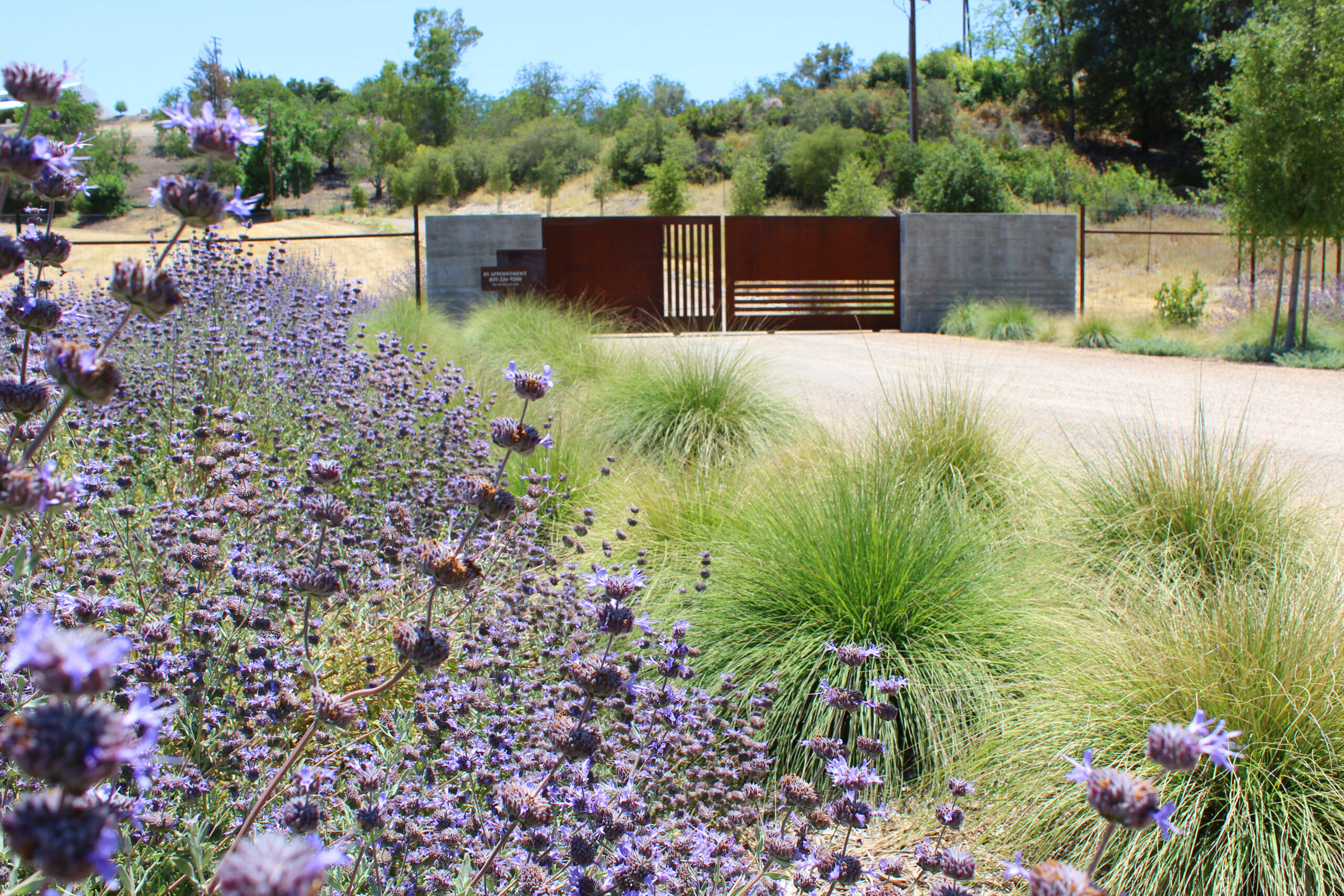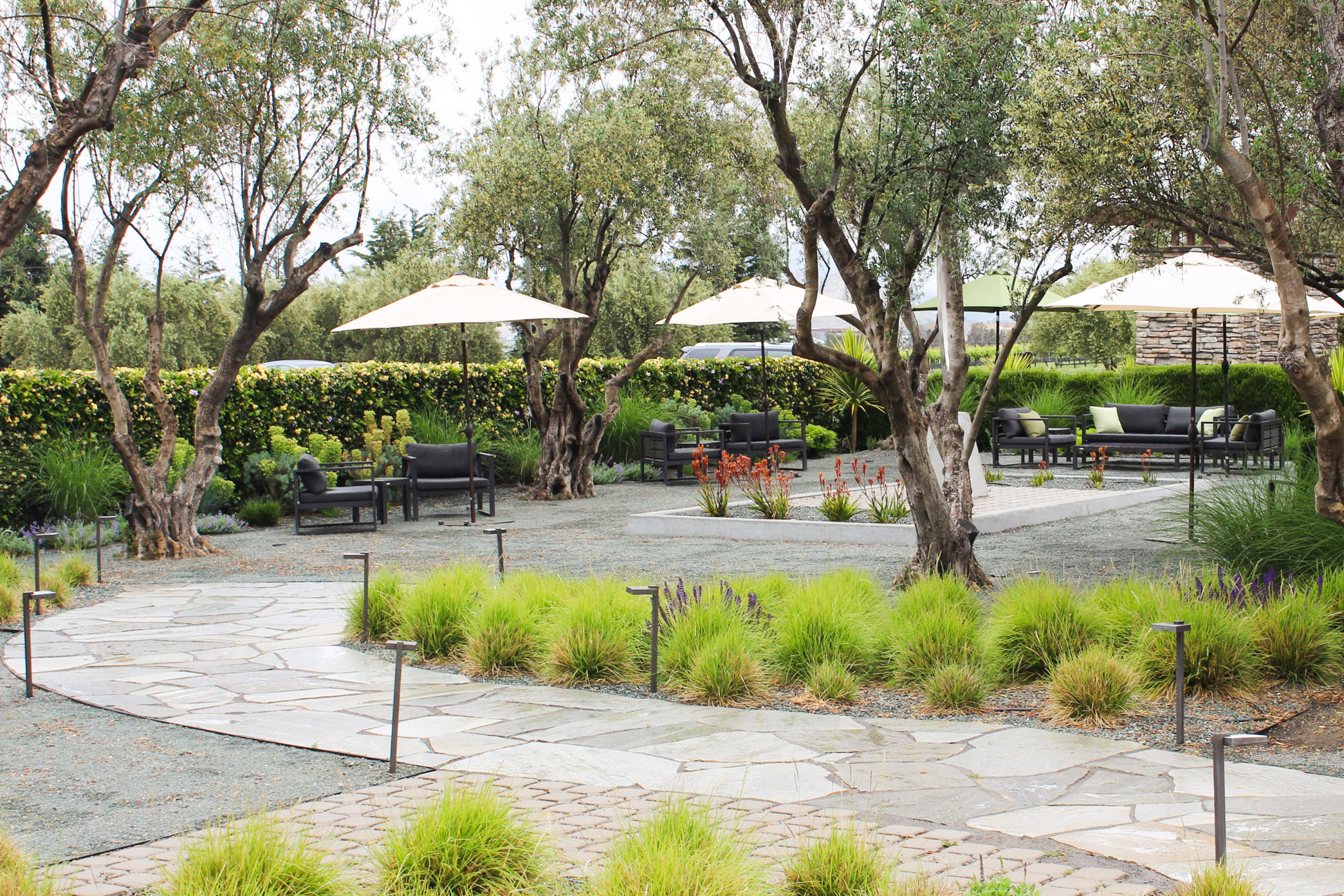 Madrone Winery Project Highlights
Follow the links below to explore the portfolio of Madrone vineyard estate projects, including design, construction, and maintenance, from Paso Robles through San Luis Obispo.