Residential Landscape Design & Construction
Crafting spaces with our landscape expertise and your design vision throughout the Central Coast
Landscape Design, Installation, & Maintenance
From residential landscape front yard renovations to grand wine country estates, the Madrone team has seen it all. We commonly work directly with owners, architects, and general contractors to create unique landscape spaces from Paso Robles and Templeton through Atascadero, Morro Bay, and San Luis Obispo. Our time-tested design process gives homeowners the opportunity to explore design options, offer feedback at various points, and broach budgetary conversations early in the process. Our typical design process starts with a conversation about general goals and design vision and ends with build-ready construction documents. 
We specialize in crafting local, climate-adapted residential landscapes, and our design and construction staff is on your team to make sure that your outdoor spaces are beautiful, fitting, and water-conscious. Madrone construction crews are capable of installing a full suite of landscape improvements including planting, irrigation, pavers, decomposed granite paths and patios, fountains, landscape walls, boulders and dry creeks, fences and gates, low voltage lighting, flagstone, artificial turf, sod, mulch, and more. Madrone landscapes speak for themselves at numerous design and installation projects throughout the County.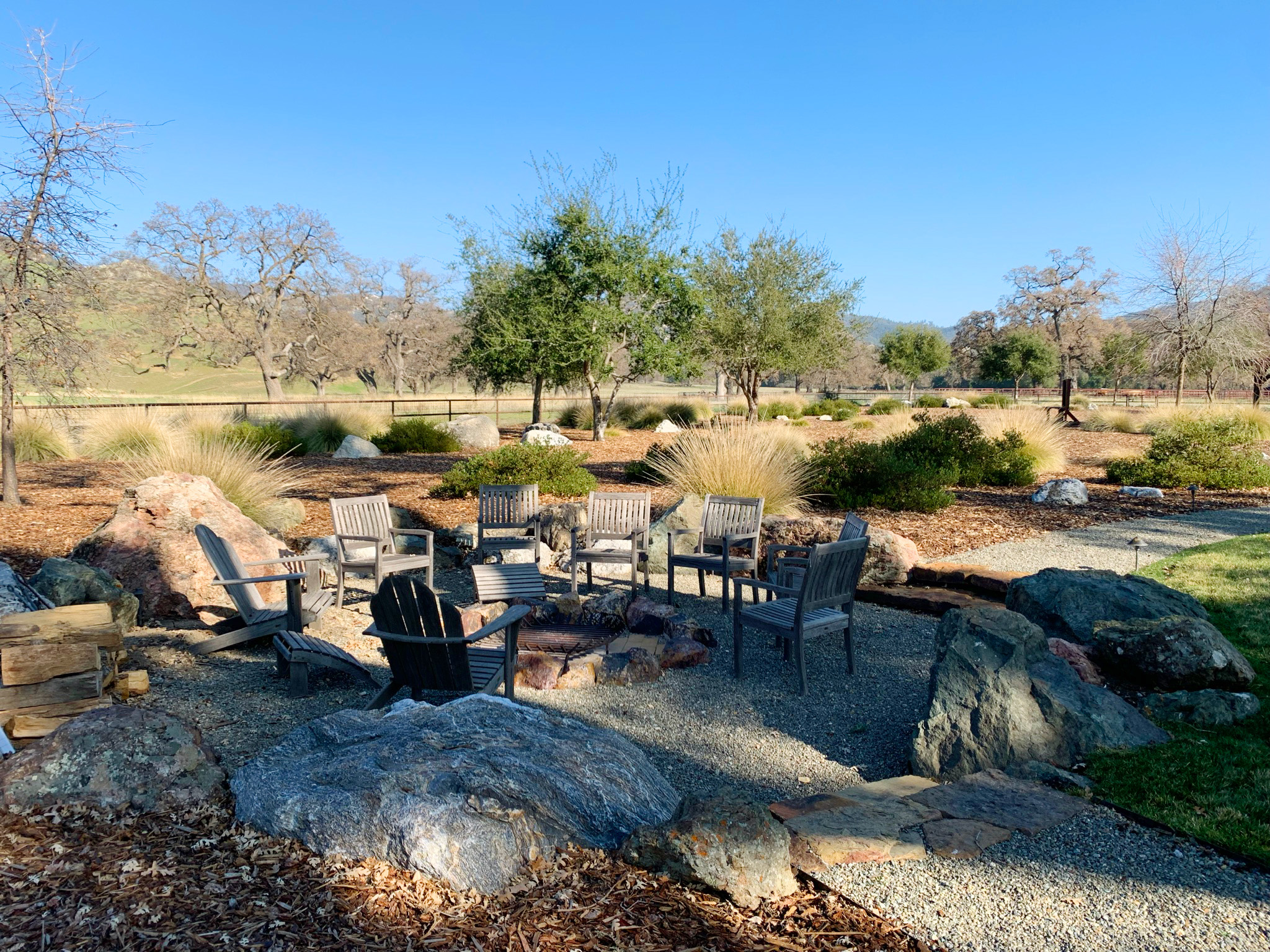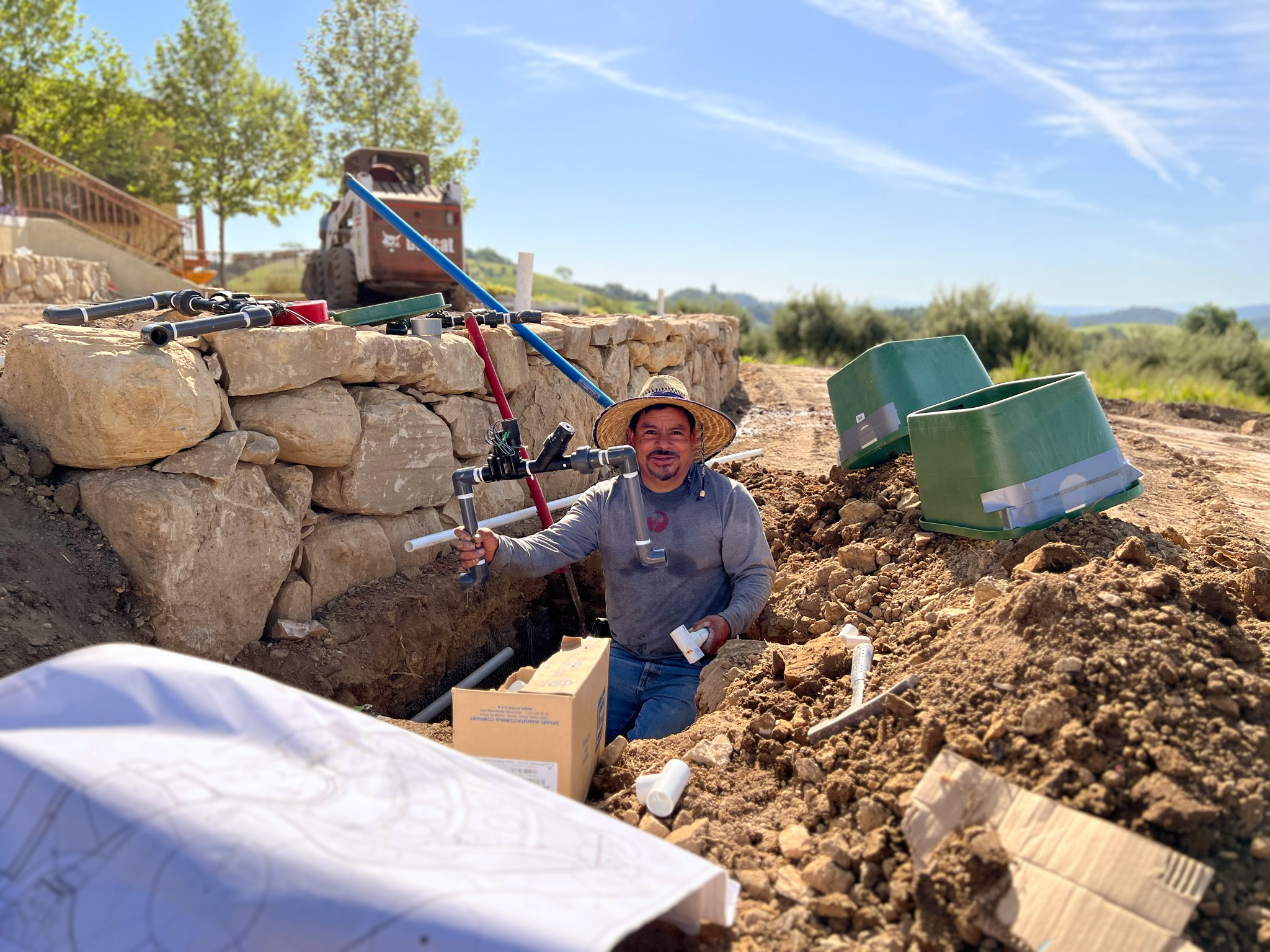 Your Goals, Our Landscape Expertise
No matter your vision, we're here to make your landscape a reality. Our design team is happy to help work through our full design process from design concepts(s) through construction documentation and permitting. The Madrone design office also has 3D rendering capabilities to help you visualize your dream landscape. 
Full-Service Residential Landscape Construction
Our construction office is ready to bid landscape architect plans and execute landscape installation for new homes and renovations. Our portfolio of work includes construction of in-house plans as well as construction of plans developed by others.
Regular Maintenance Services
The Madrone maintenance crews are fully equipped to keep your residential landscape investment looking top-notch. We offer regularly scheduled visits, as well as garden detail services for seasonal upkeep, event preparation, and regular enhancement projects. Our commercial and residential maintenance routes range throughout the County of San Luis Obispo.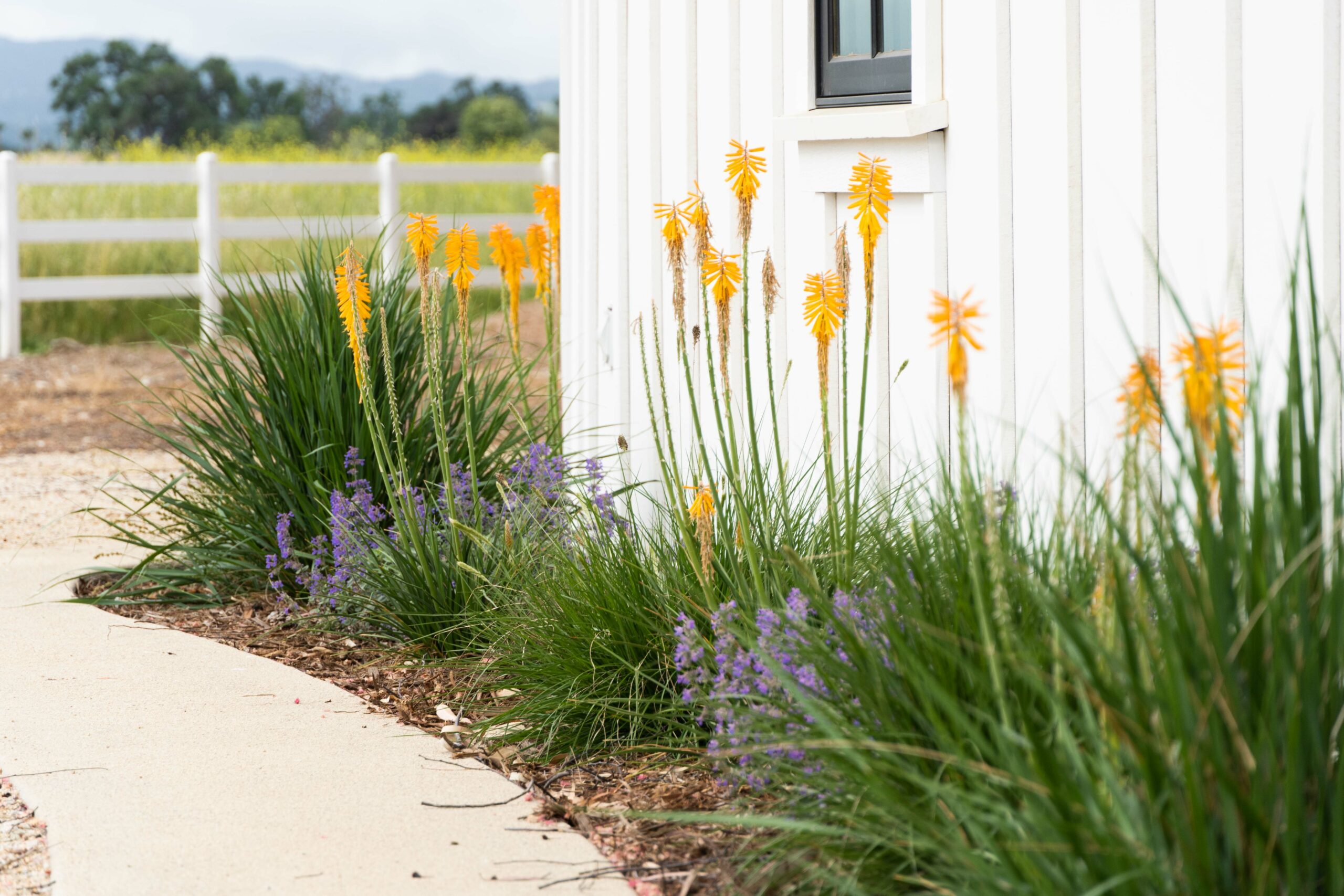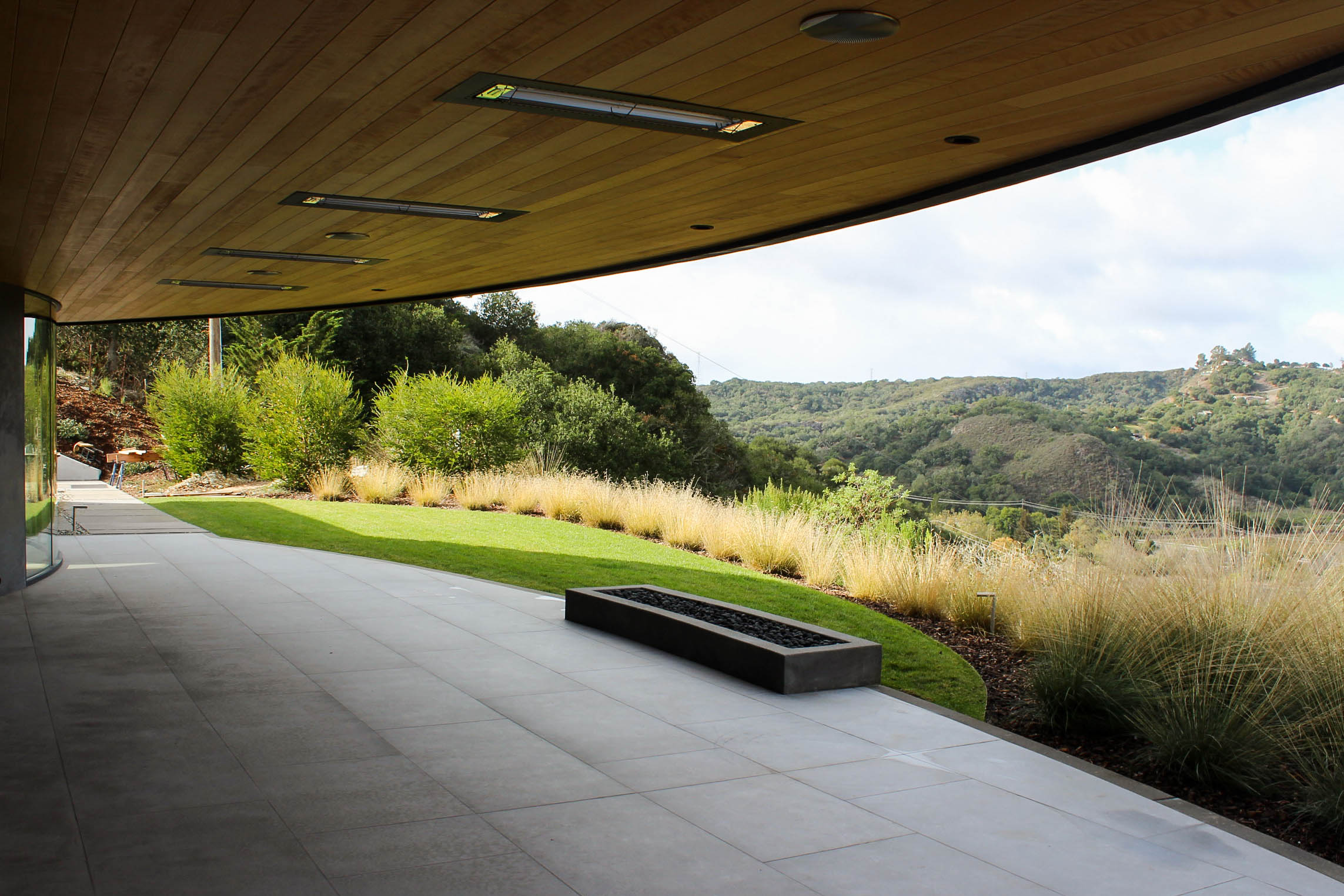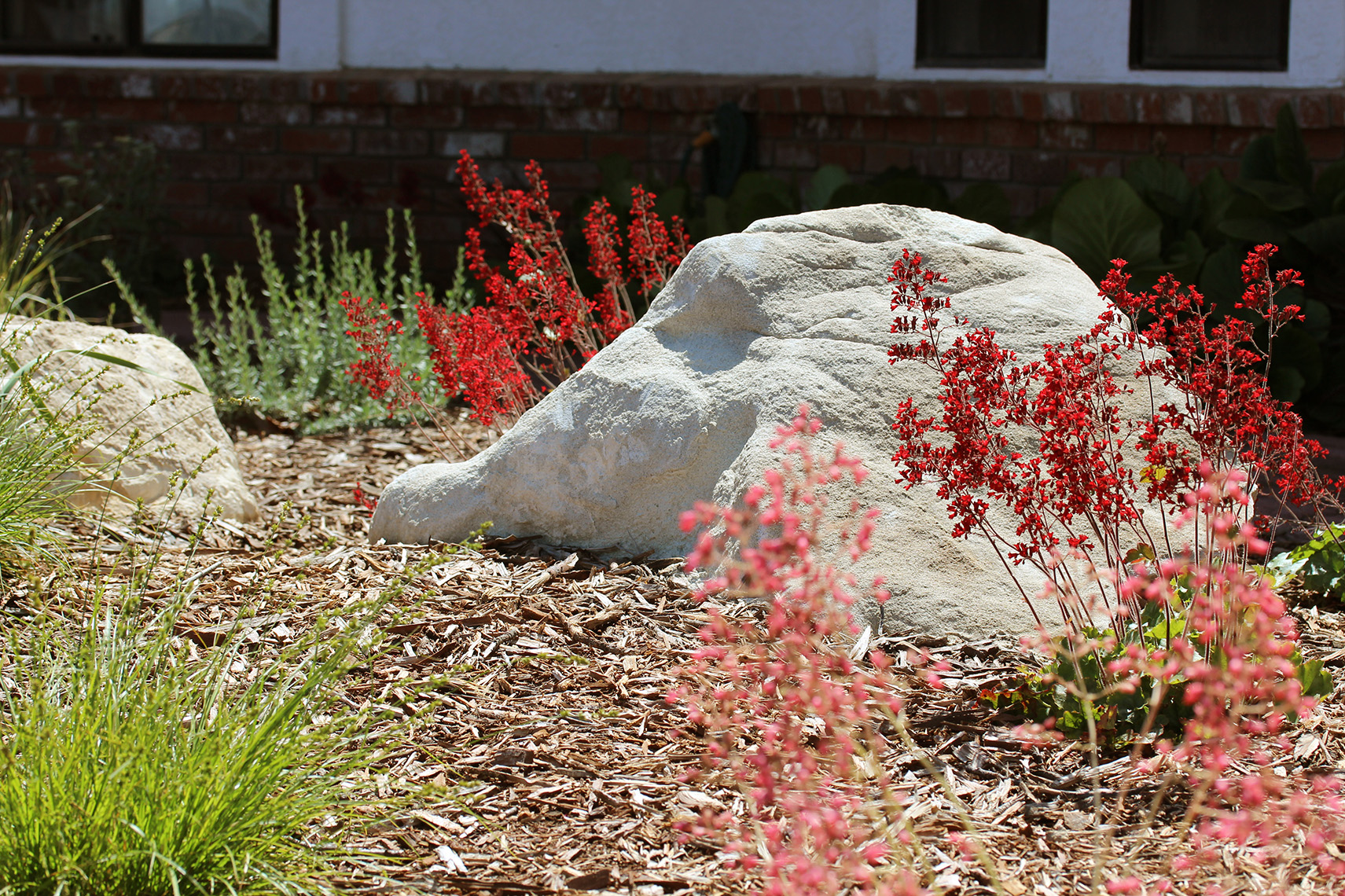 Madrone Residential Project Highlights
Follow the links below to explore the portfolio of Madrone's residential landscape projects, including design, construction, and maintenance, from Paso Robles through San Luis Obispo.