Paso Robles Custom Residential Landscapes
Madrone Landscape creates and builds custom designs for Paso Robles yards, gardens, and outdoor amenity spaces.
Elevate Your Paso Robles Landscape
At Madrone Landscape, we understand that your outdoor space is more than just a yard; it's an extension of your home, a place where memories are made, and a reflection of your unique style. That's why our landscape architecture office and design-build operation makes us Paso Robles' premier landscape experts, dedicated to creating breathtaking landscapes that blend seamlessly with the natural beauty of this picturesque region.
Paso Robles is renowned for its stunning vineyards, rolling hills, and Mediterranean climate. Our expert team at Madrone Landscape harnesses these elements to craft landscapes that capture the essence of this vibrant wine country.
Sustainable Landscaping
Our commitment to sustainable use of water and environmental resources comes through our landscape designs. We often encourage the use of native plants and local products and materials to minimize environmental impact while maximizing beauty.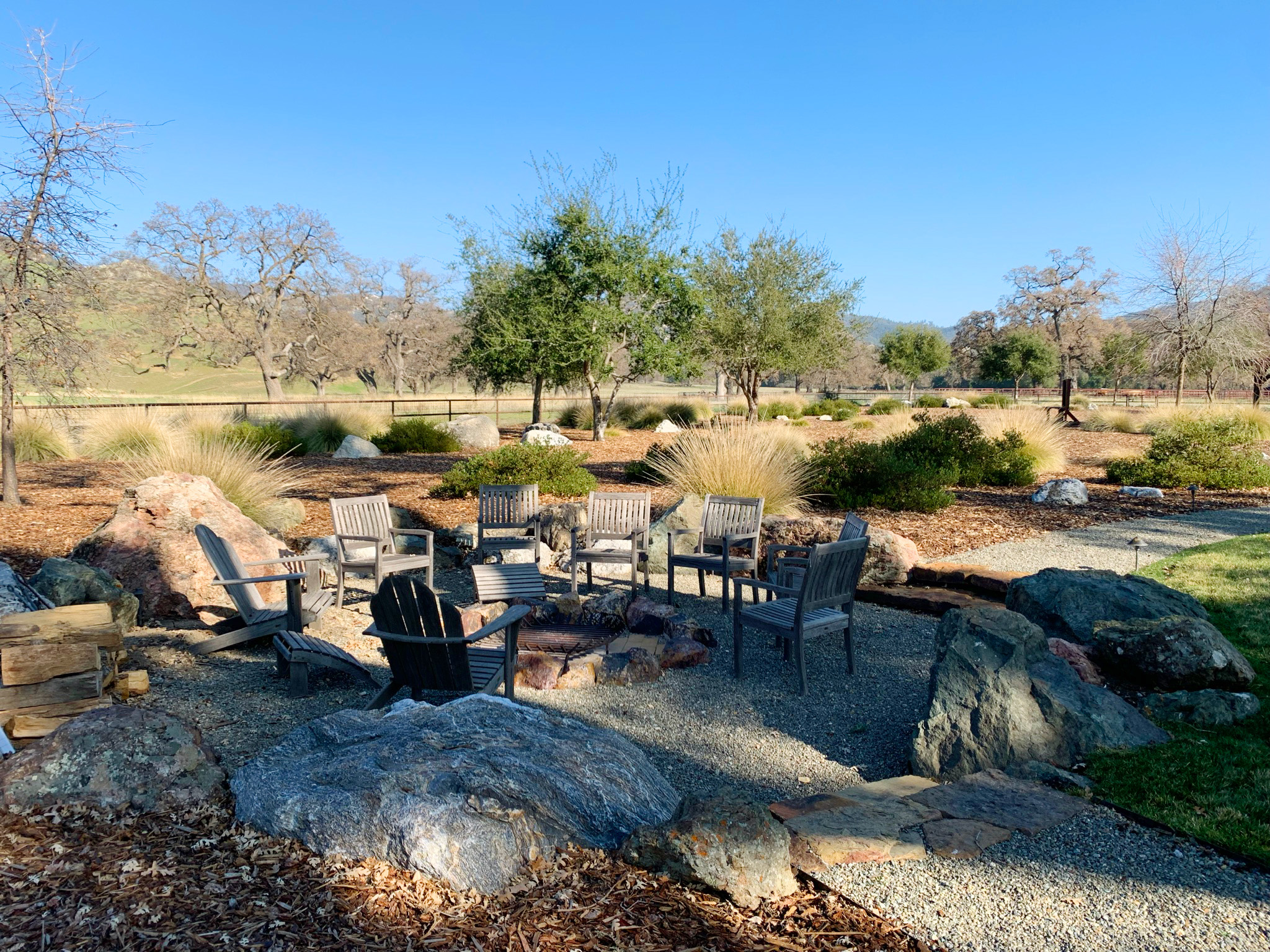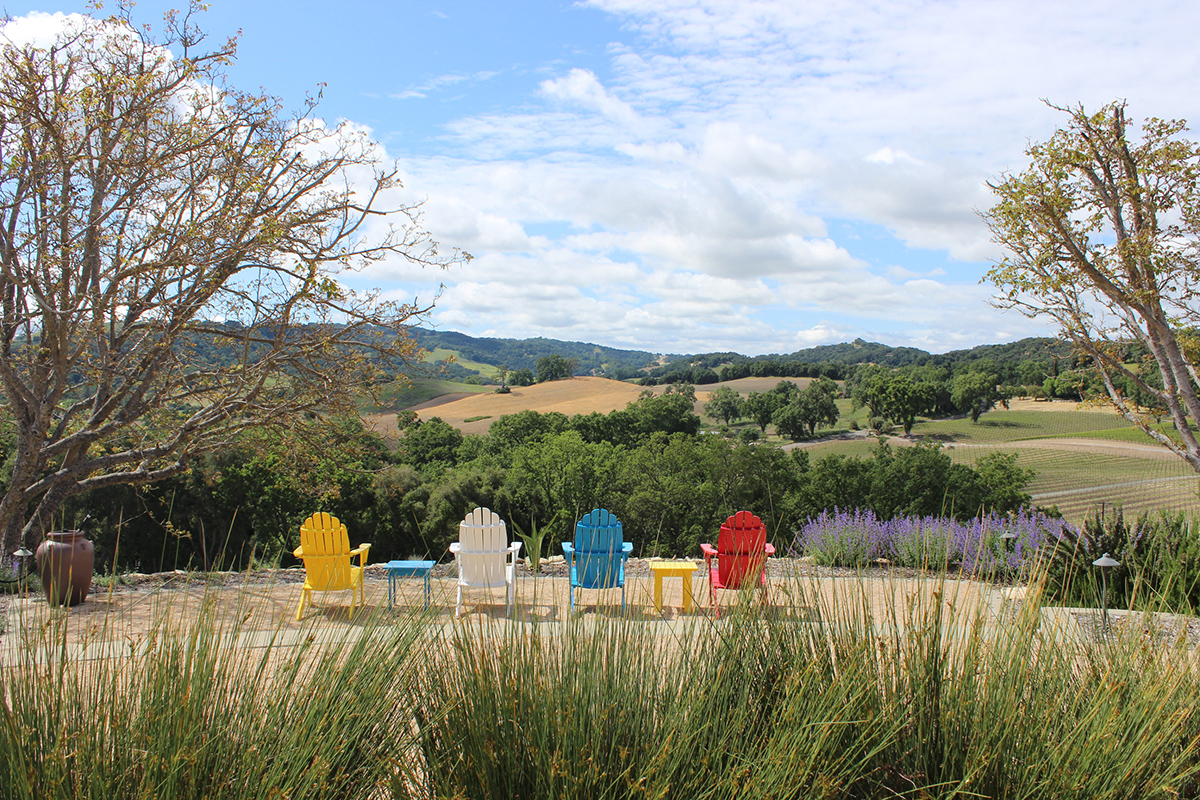 Vineyard-Inspired Beauty
Paso Robles' wine culture is world-famous. We draw inspiration from the region's vineyards, creating landscapes that complement the sweeping grapevines, reference rustic elements, and define outdoor entertaining spaces perfect for wine enthusiasts and young families .
Water-Wise Solutions
With Paso Robles' arid climate, water conservation is essential. Our landscaping solutions prioritize drought-tolerant plants, efficient irrigation systems, and innovative techniques to help you conserve water without sacrificing beauty.
Why Choose Madrone Landscape for your Paso Robles Project
At Madrone Landscape, we believe that every Paso Robles landscape has a story to tell. Let us help you tell yours through innovative design, sustainable practices, and unparalleled craftsmanship. Your dream landscape is just a click away.
Paso Robles Custom Residential Expertise
Our team has deep roots in the Paso Robles community. We understand the unique challenges and opportunities presented by the local landscape, ensuring your project is a true Paso Robles masterpiece.
Customized Design
Your vision is our priority. We work closely with you to understand your preferences, lifestyle, and goals, creating a customized design that reflects your personality and complements your property.
Quality Craftsmanship
Our commitment to excellence is unwavering. From the first sketch to the final plant placement, we execute each project with precision, ensuring that every detail is perfect.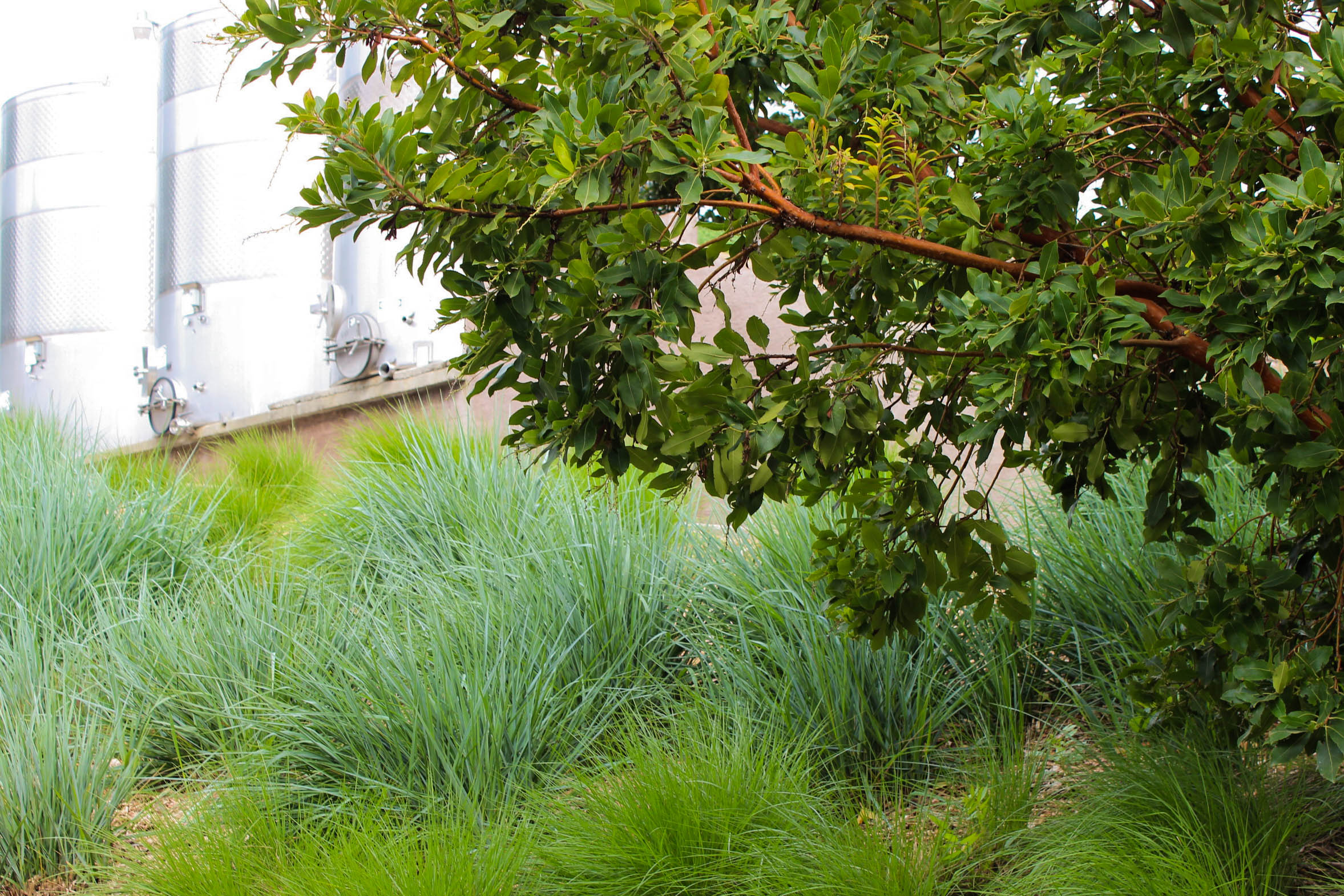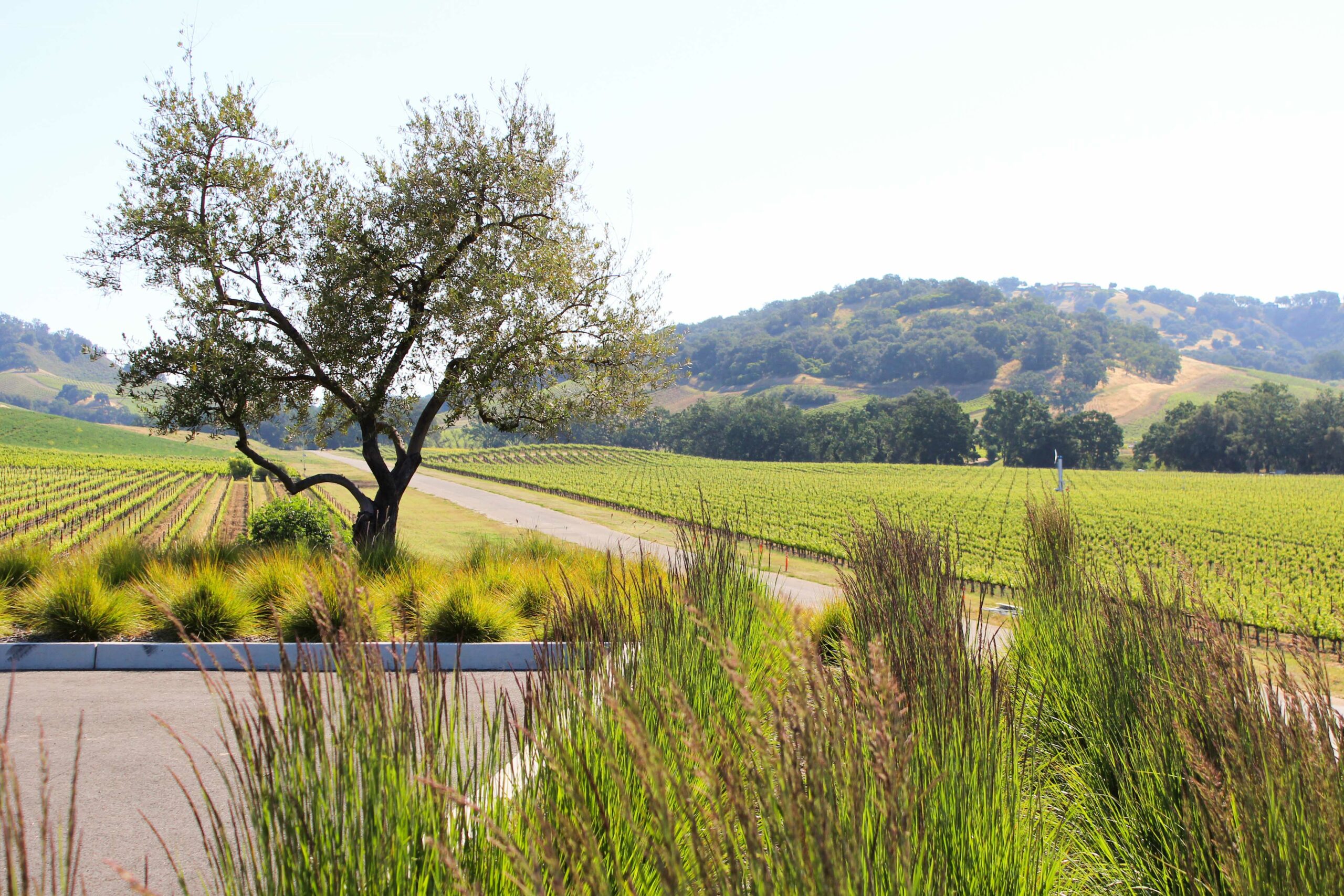 Discover the Madrone Difference
Ready to transform your Paso Robles landscape into a breathtaking oasis? Whether you're looking to revamp your backyard, create a welcoming front yard, or design a sustainable outdoor space, Madrone Landscape is your partner in making it happen.
Let's Get Started!
Contact Madrone Landscape today for a complimentary consultation, and let's embark on a journey to elevate your Paso Robles landscape to new heights.
Madrone Landscapes took our overgrown backyard and turned it into a stunning outdoor retreat. Their attention to detail and commitment to quality is unmatched. We couldn't be happier with the results.
I highly recommend Madrone Landscapes for any landscaping project. Their team is professional, creative, and genuinely cares about the environment. Our new landscape not only looks fantastic but also helps conserve water.