It's a wonderful day to Meet the Team! For October, we are happy to spotlight Angie McCamy, our Office Manager.  While many of us have worked from home, Angie has gone into the office nearly every day, making sure things run smoothly. We appreciate you Angie!
1. What's your favorite thing about working at Madrone?
It's a relaxed and productive atmosphere.
2. What's your favorite project that you've worked on and why?
My favorite project is the one I'm working on currently. 
3. What's your favorite plant and why?
My favorite plant is Plumeria – it has beautiful flowers and smells awesome!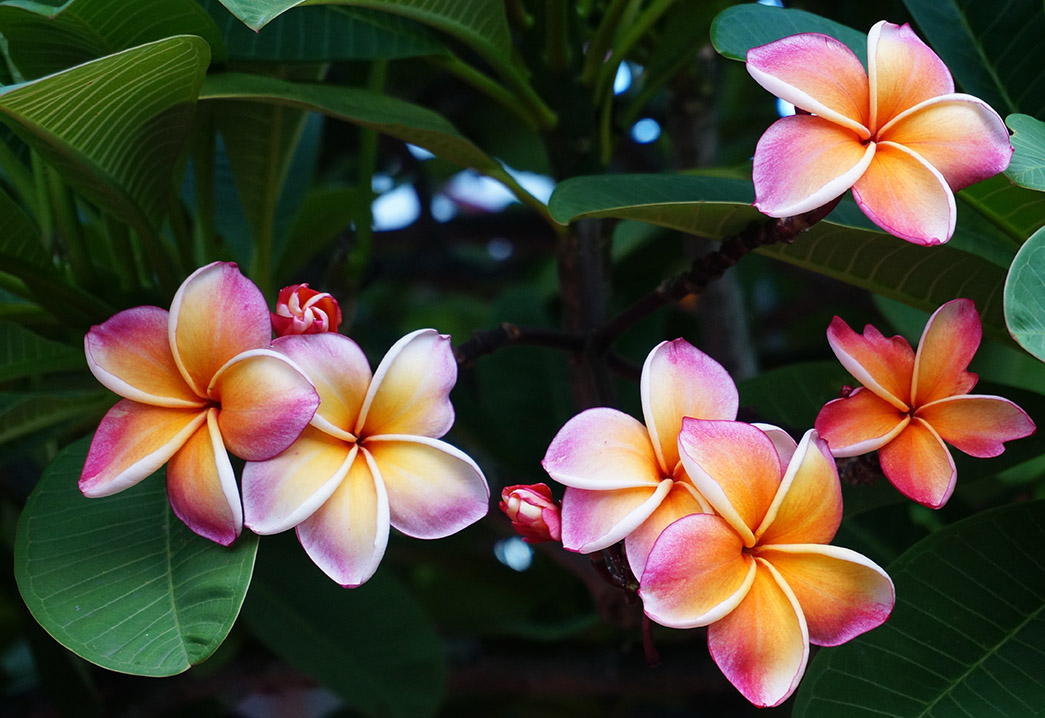 4. What are some of your favorite hobbies outside of work?
Bike riding, rollerskating, hanging out with family and friends.  
5. Share a fun fact about yourself.
I'm afraid of heights … but I love to zipline!