Our mission is to create inspirational landscapes that cultivate the natural beauty of California's Central Coast
Create in our mission statement refers to the entire design/build process. Design is often the first phase of Madrone's services. Our initial consultations begin the process that will produce a plan. We work closely with our clients through give-and-take interactions to refine their original concepts and solidify the scope of work.
Create also refers to our work on site. Whether through planting, irrigation, or construction, all phases can be approached and implemented creatively and with innovation, artistic elements, and inspiration.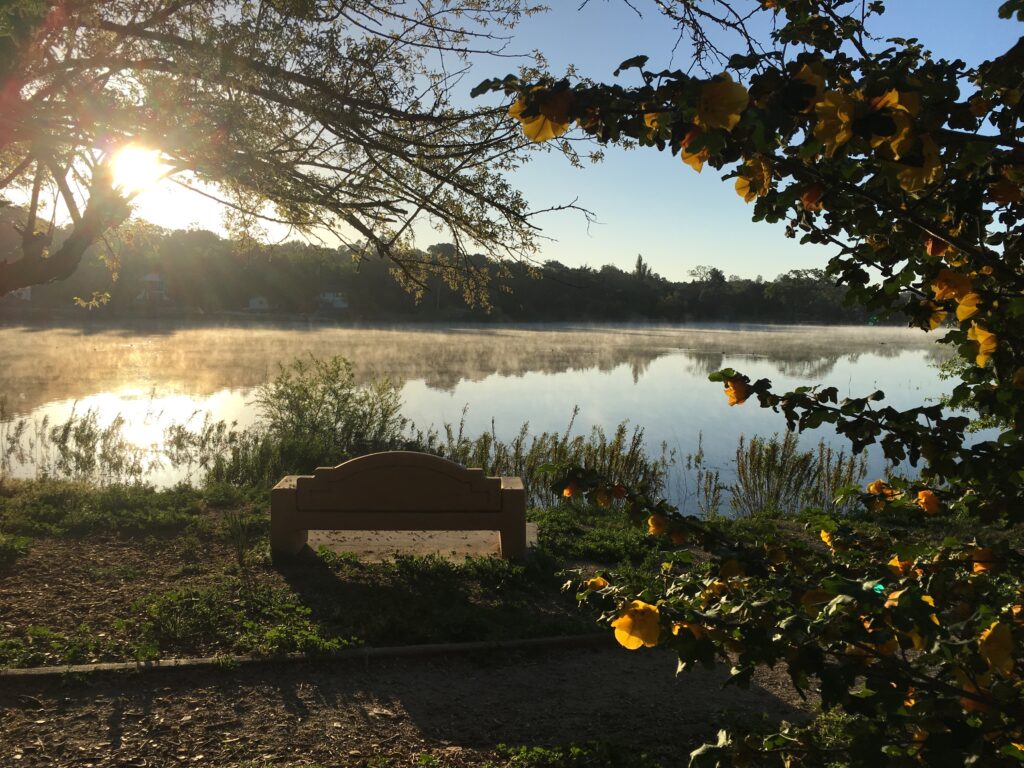 Inspiration originates from a personal state of mind and is unique, based on perspectives and influences. As a company of green professionals, we're grateful for the daily inspiration we find in being able to promote and enhance the beauty and health of the Central Coast—culturally as well as biologically. It is an honor to help cultivate one of the best places on Earth to live.
We prioritize inspired creation in our approach to design/build landscaping. Madrone designers and field crews alike tap into inspiration by asking the following question about every single project we contract: What is the "stoke factor" of this job? Every project and client has them, and it's our job to find and maximize that "stoke"—or inspirational factor—for and with our clients.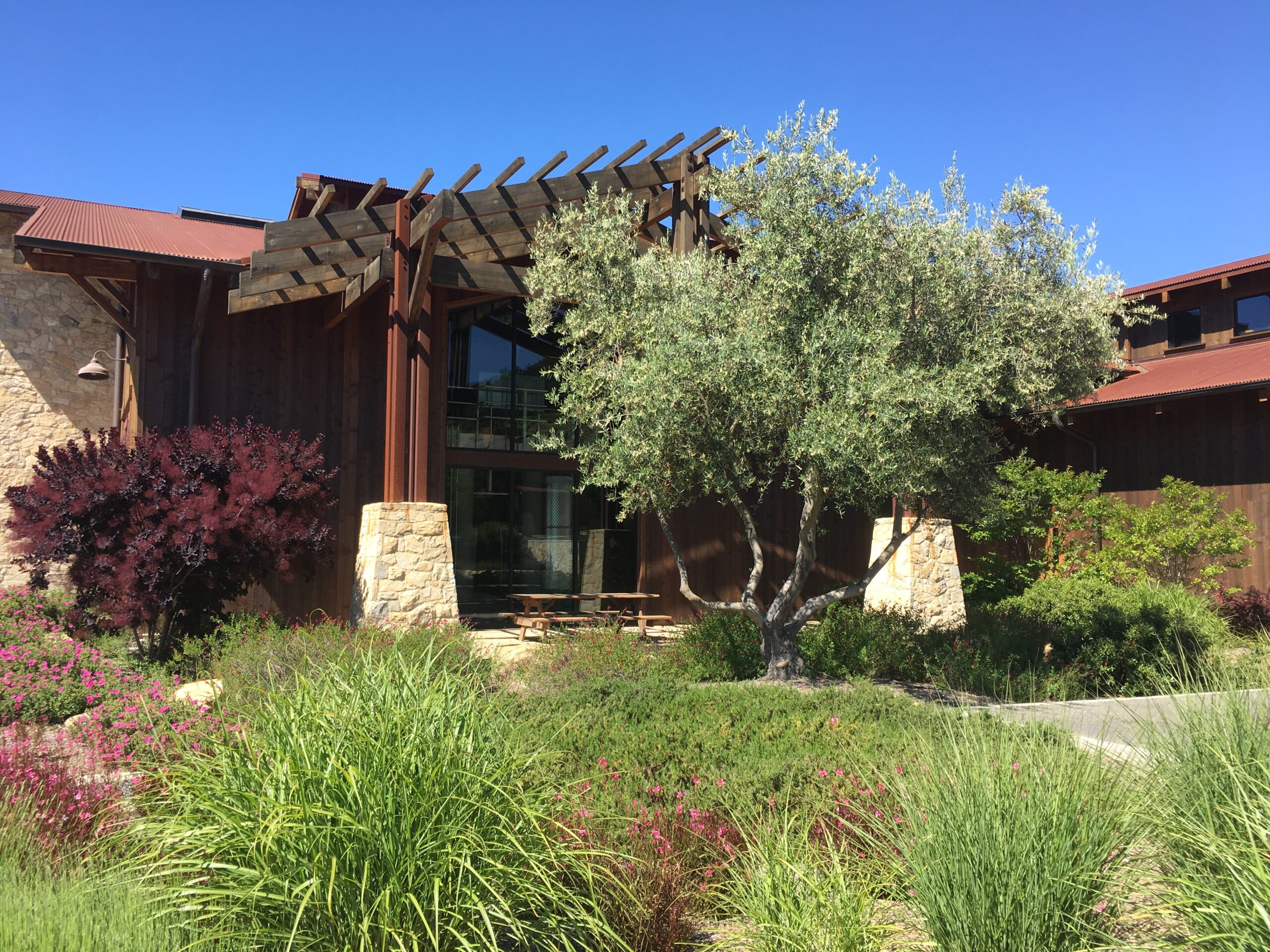 Landscapes enhance the effects of the sites they beautify, inspiring those who visit or inhabit them. One of the most common ways is through memorials to loved ones. Whether it is a tree planted in someone's name, small, personalized elements, or dedicated gardens, these memorials can keep us in touch with our loved ones in the most beautiful and gratifying ways. Memorials can contribute to a sense of home or place and help create an Outdoor Sanctuary. Now more than ever, it's important to create a personal sense of safety and comfort. Let your garden give you inspiration.
Cultivate helps emphasize both the physical nature of our work and our goals of promoting, protecting, and enhancing the natural beauty of the Central Coast. Development done incorrectly, whether commercial or residential, can impact and damage the environment. Our approach to landscaping seeks to recognize and understand development impacts and mitigate or avoid negative effects as much as possible.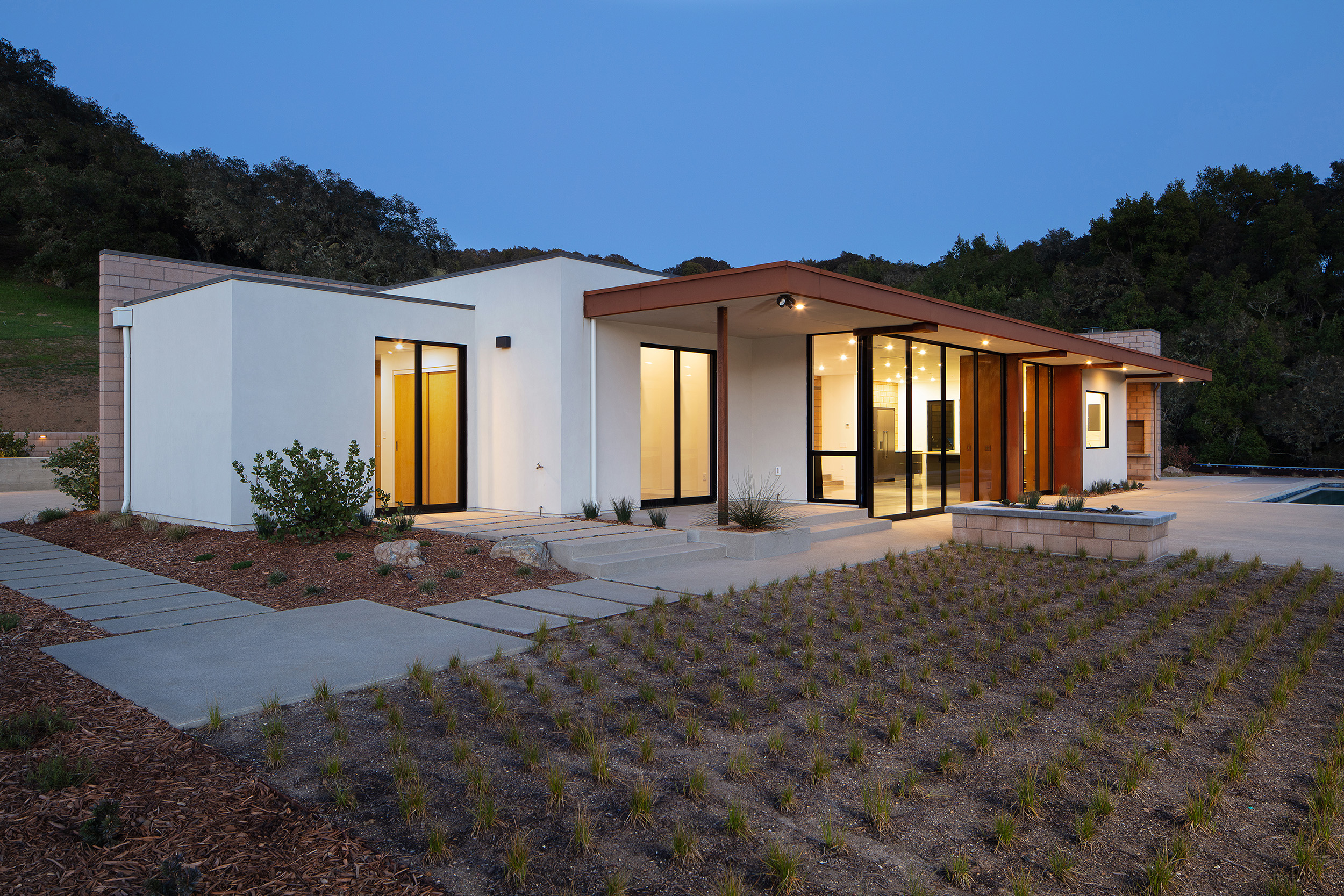 California's Central Coast provides one of the best climates for humans to live and thrive. As community members, we include a social component in our cultivation of life here. We strive to give back and have made doing so a practice. From building and dedicating gardens to contributing support for addressing social and cultural concerns, we believe it is incumbent on us to continue to earn our place as positive members of our community. Free enterprise includes the responsibility to give as well as the privilege to take.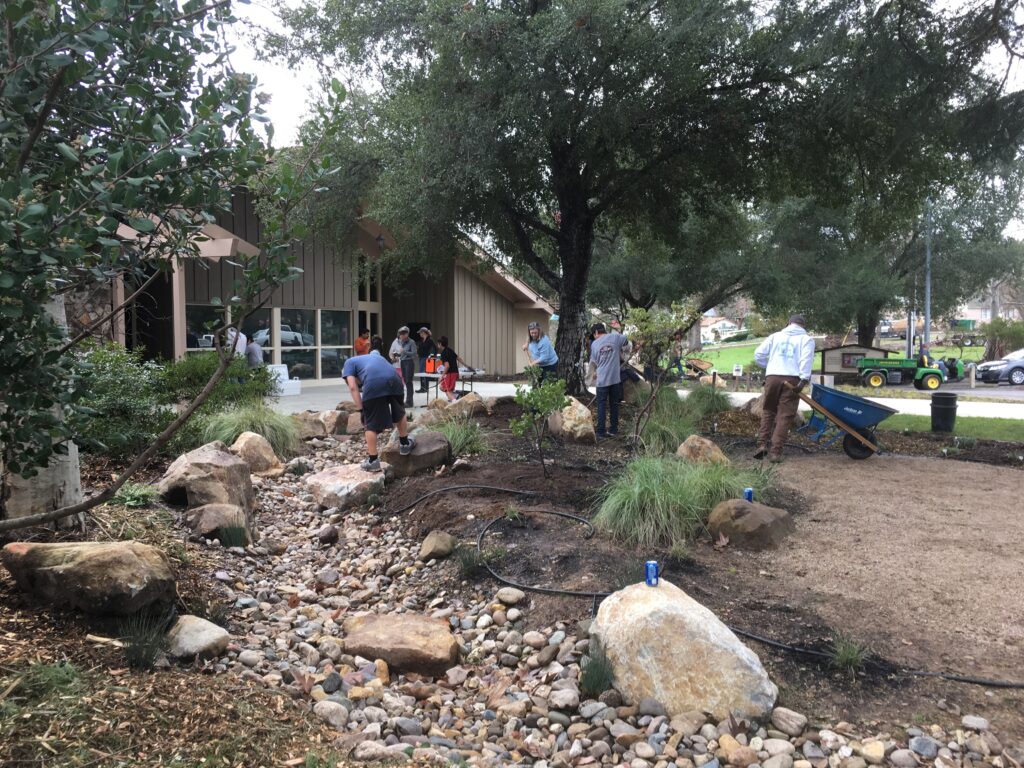 It is with gratitude and determination that at Madrone Landscape, we are continuing our mission into a new year and beyond.