Robert Rojas, the owner of Rojas Enterprise, is a licensed contractor with over 20 years of experience. Primarily offering concrete and masonry services, Rojas assists Madrone Landscape with hardscaping. He and his team can be relied upon to enhance projects with everything from decorative patios and walkways to custom project features, outdoor fireplaces, and sound structural retaining walls. By incorporating stains, polishes, and decorative stamps, Rojas' work is much more than just concrete and masonry.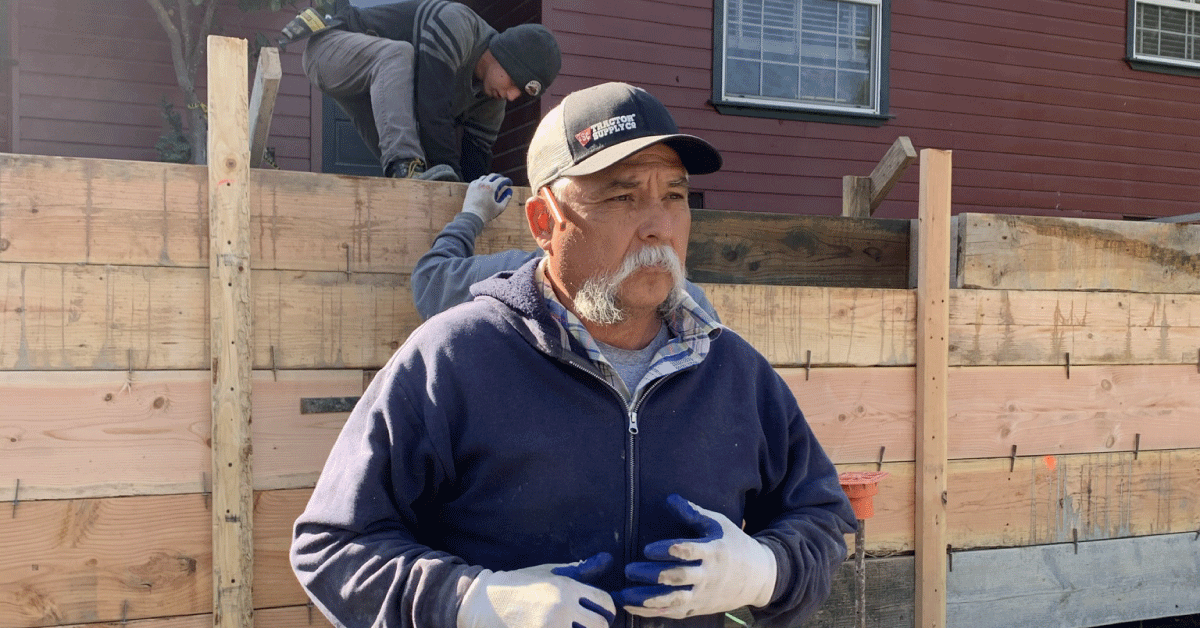 The Rojas team has been working with Madrone Landscape for over 15 years, where they have completed over 200 projects together. The longevity of the partnership can be mainly attributed to both companies' dedication to client satisfaction and integrity of their workmanship. "The most important thing to me is making sure the client is happy with the final product," explained Rojas. He also credited the long working relationship to Madrone's professionalism. "The team at Madrone is easy to work with, not only because they are good people, but because they provide clear direction with their procedures and schedules."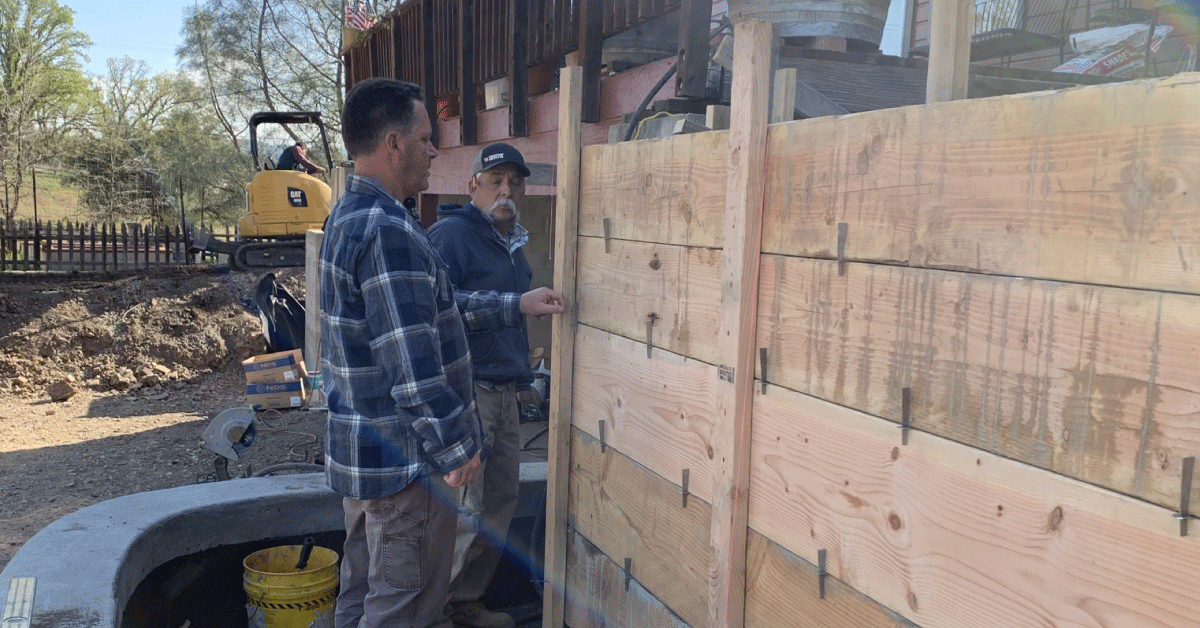 Out of all of the projects that the Rojas/Madrone teams have collaborated on, Rojas is particularly proud of a project where they created a stamped, circular pad for a fireplace. Its compass feature was skillfully cut into the concrete and stained to enhance the features.