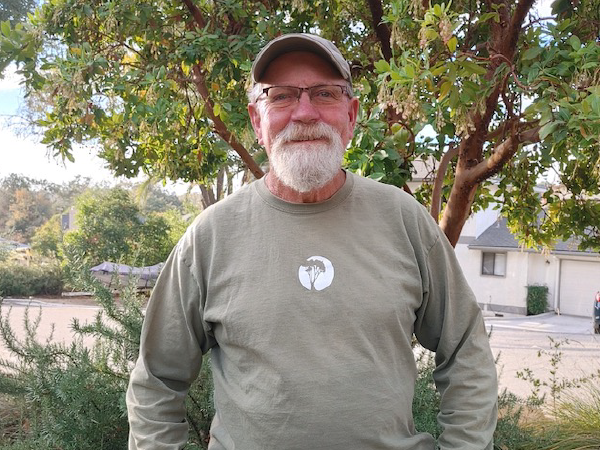 How long have you worked at Madrone?
Since 2014. I met Rick when we were both volunteering for the Atascadero Native Tree Association (ANTA) circa 1990. I was working in parks for the City of Atascadero, and when I retired in 2013 Rick asked if I'd be interested in doing work for Madrone.
What is your favorite thing about working at Madrone?
It's a great company to work with. The employees are committed to quality, and they care about the environment.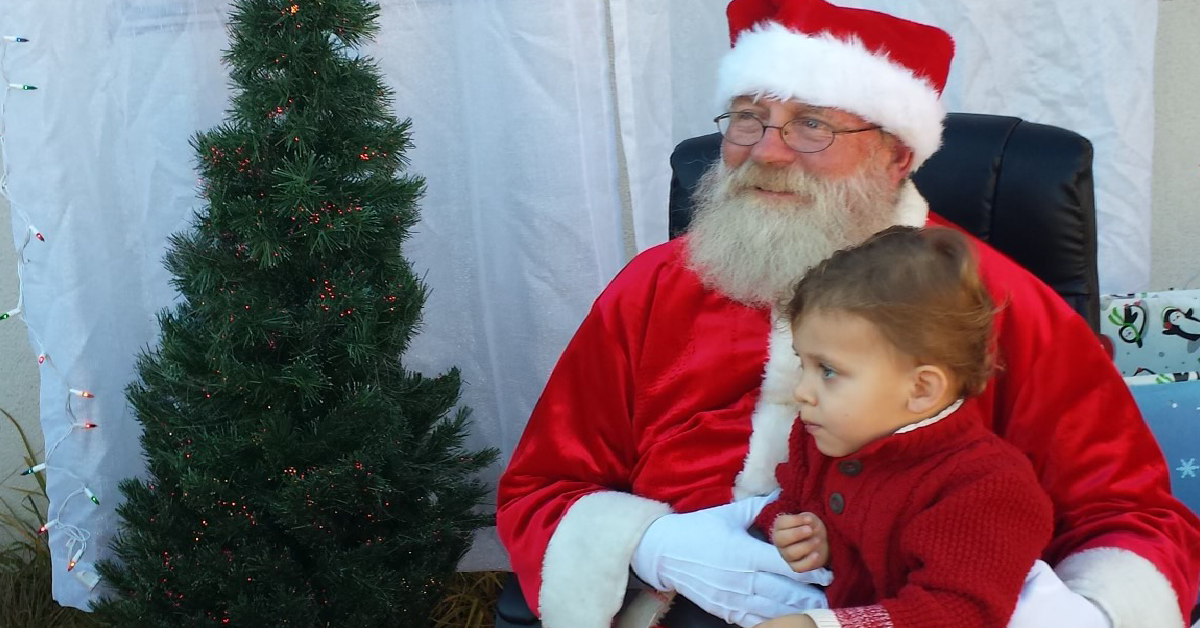 Over the years, Cory has stepped in for Santa Claus at Madrone holiday parties.
What do you enjoy most about your job/specialization?
I started getting into plants when I was about 21 years old. I grew to be interested in trees when I moved to Atascadero in 1985 because of the oaks around. Once I started volunteering with ANTA, I became really interested in preserving trees around the area. I really enjoy being able to preserve our oak woods in the area. Also, watching tree planting projects I've been involved with and seeing the growth of the trees I've planted over the years is very satisfying.
What is your favorite Madrone project and why?
I don't know about a favorite. They are all interesting to me. I might be consulting on how a design or construction can least impact the existing trees in the area, troubleshooting trees that don't look healthy and providing a diagnosis, or working around the oak trees. I love it all.
What is your favorite, or least favorite, plant and why?
Valley Oak are my favorite oak trees – they're the largest growing oak tree in North America and they can last for several hundred years. My least favorite is the Ailanthus – the tree of heaven. It's not a native and it's extremely invasive.
What are some of your favorite hobbies outside of work?
I play a game called pétanque. It's like bocce only it's a French version involving tossing rather than rolling. Also, pétanque can be played on different terrains. I also like to volunteer with Atascadero Land Preservation Society (ALPS).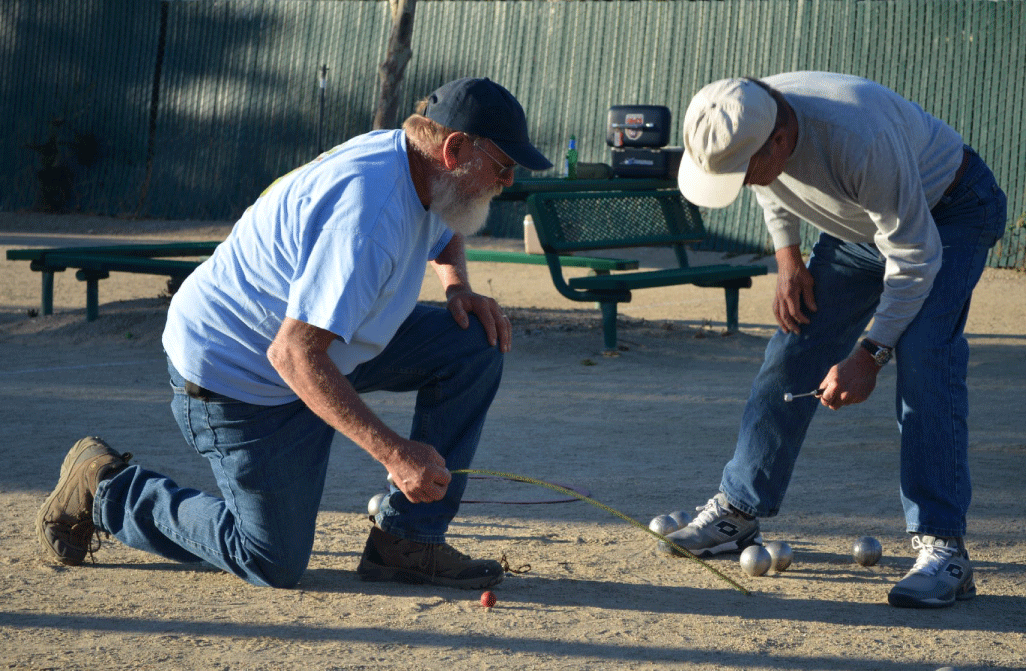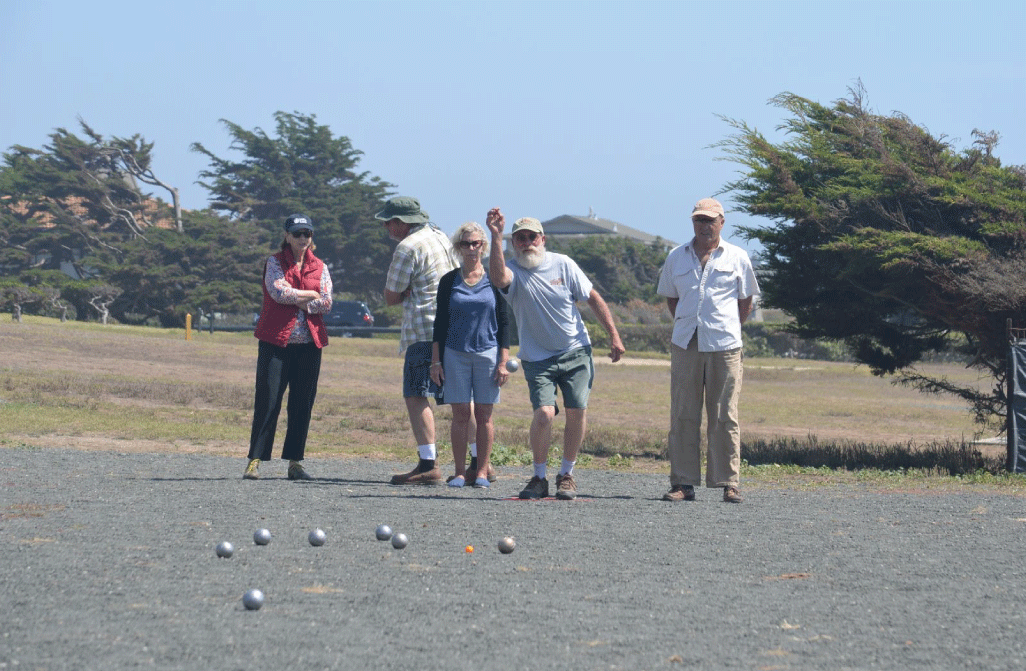 Give us a fun fact about you!
I have four desert tortoises as pets. The way that they can exist and hibernate through the winter without food or water is very interesting to me. They are very low maintenance and can live 80-100 years if property taken care of.