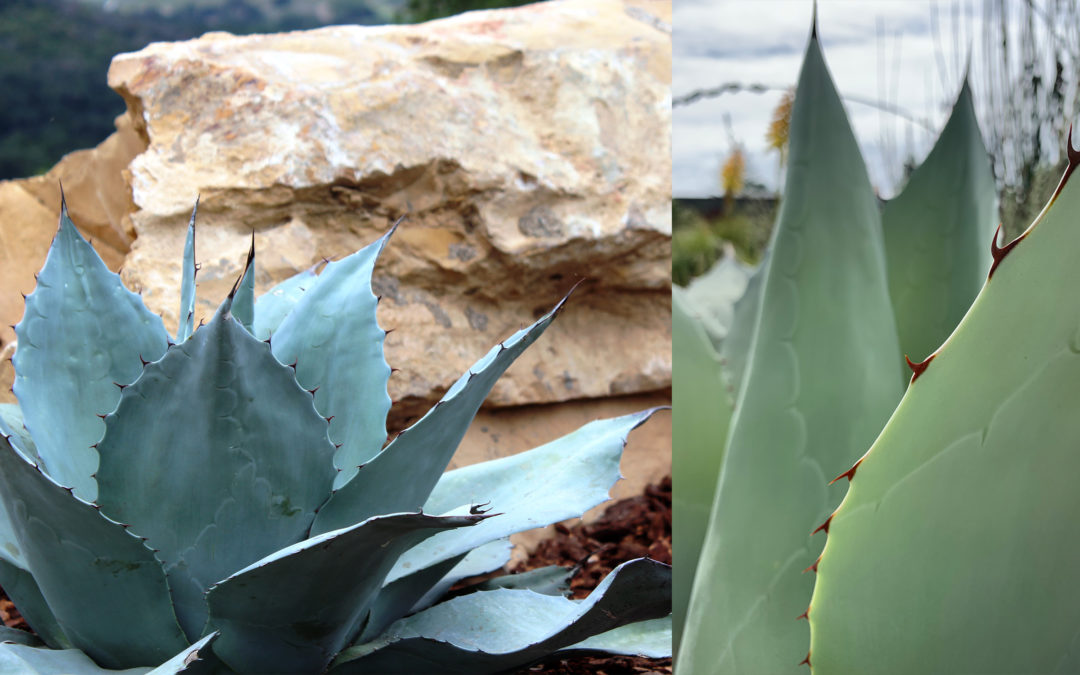 It's that time of year again: Summer! The sun can do a lot of good for your plants in your landscape, but not everything can handle the heatwave blaze. Here are 8 back-bone plants to rely on when the temps are high and the air is dry.
Agave ovatifolia (shown above) is family to the famed Century Plant which is prized for its durability and form. This variety, known as Whale's Tongue Agave, stays much more compact, and has attractive blue/gray foliage with small teeth along the margins of each succulent leaf. A single, dramatic flower spike blooms at maturity. It is a sun-loving, drought-tolerant succulent that will add sculptural interest to any summer display.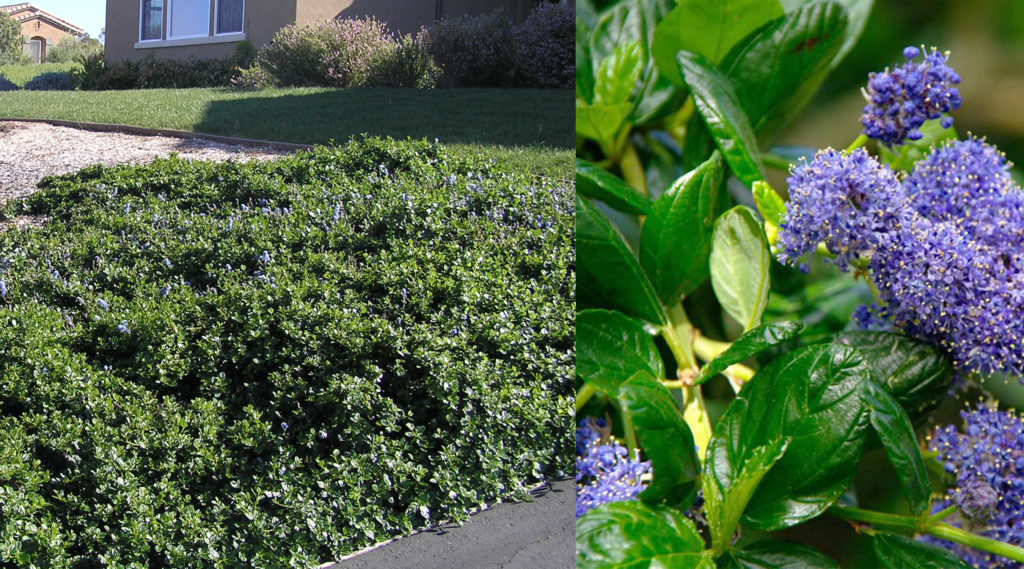 Another California Native and reliable performer is Ceanothus. Known by many as California Lilac, Ceanouthus griseus horizontalis 'Yankee Point' is a specific groundcover variety that will tenaciously fill empty space in your landscape. Great for erosion control, this winter bloomer adds year-round interest with its small blue flower clusters. A main attraction for pollinators, this plant will not only tolerate drought and heat, but will help stabilize ecosystems.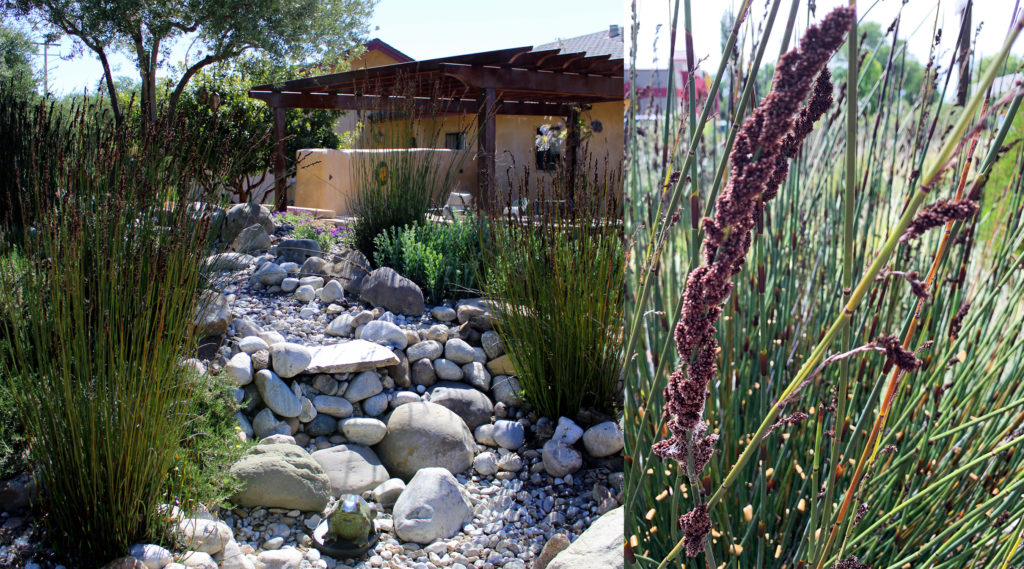 Chondropetalum tectorum is a South African native reed grass which not only adds a sleek texture to your landscape but can endure almost any challenge that the Central Coast presents. This plant will take on searing heat, cold down to 20 degrees, and is one of the closest we've found to the 'no maintenance' dream. This one is bombproof and beautiful.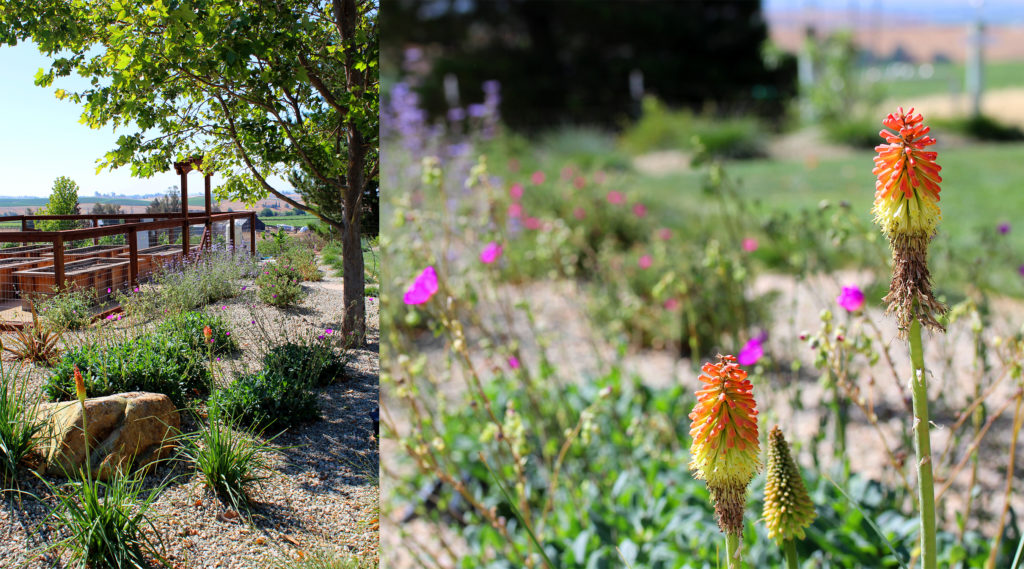 Kniphofia, also known as Red Hot Poker plant, is a striking option for foreground plantings, containers, and against walls. Its attractive blade-shaped leaves offer a clean texture during winter months, while the spring and summer blooms have a striking ombre color effect. Also native to Mediterranean South Africa, Kniphofia has an exotic look that maintains its beauty even in the blaring summer heat.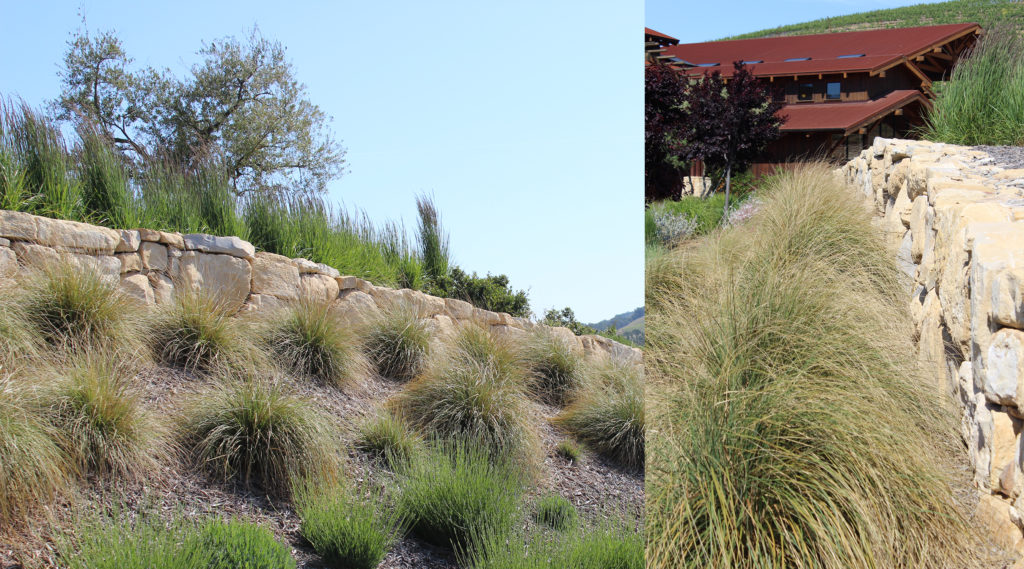 Our California native deer grass, Muhlenbergia rigens, is a drought-tolerant champion of the landscape. Attractive seed heads in the Spring give this larger grass an endearing tousled look which works in almost any setting, as a background, accent, or mass. Up to 5' tall and wide, this grass stands out with its substantial size and will pull through despite the hottest California summer.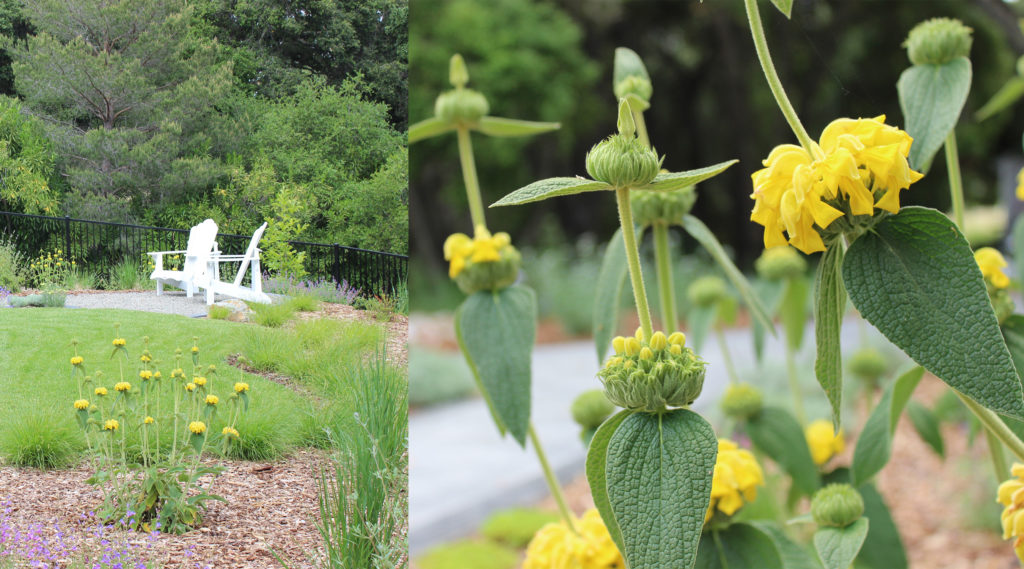 Jerusalem Sage, or Phlomis fruticosa, is a unique plant that offers many sought-after characteristics. This plant has the size and form of a sage, but the peach-fuzz foliage is true green in contrast to the silver of our native Sage varieties. Bright yellow flower whorls are non-toxic and stand out in the garden. Jerusalem sage is a sun-loving and solid choice for inland summers in areas such as Atascadero, Paso Robles, and San Luis Obispo.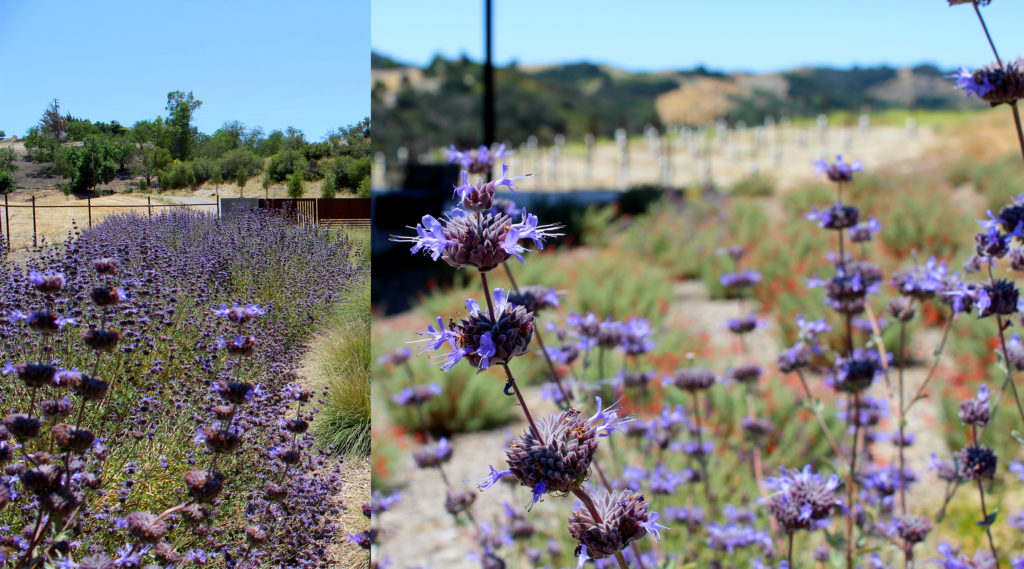 Salvia x 'Allen Chickering' is another stunning California Native which loves arid climates and sunshine. This member of the Sage family showcases characteristic gray/green leaves and attractive, fragrant flower whorls. A top performer in the landscape, Allen Chickering Sage will attract hummingbirds and butterflies while deterring deer, making it a top choice for the warm season.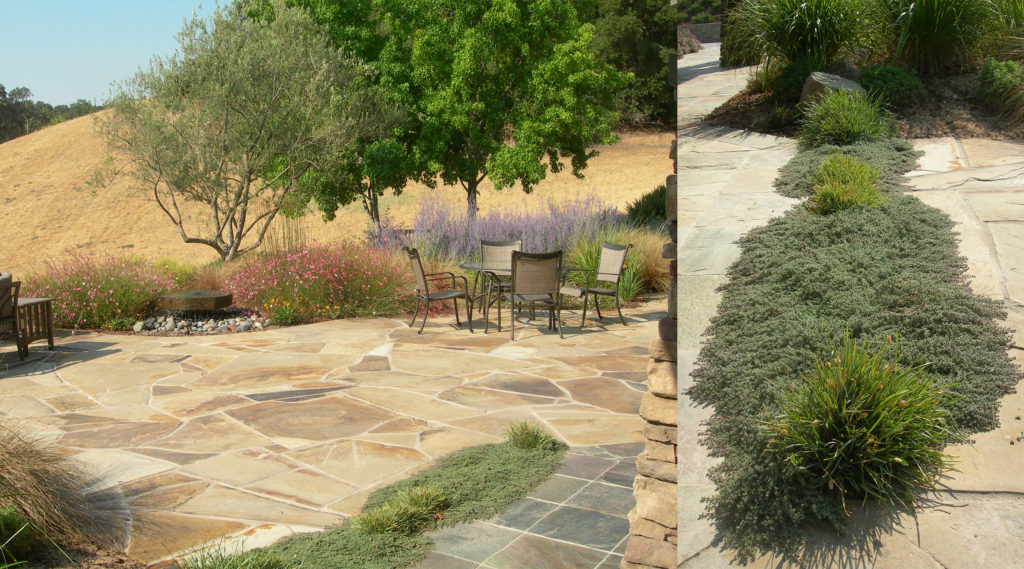 Creeping thyme is a dainty groundcover that adds charm to patios, walkways, and borders. Thymus serpyllum 'Pink Chintz' exhibits a showy bloom during the Spring and Summer months, with bright pink flowers speckled against the ashy green leaves. This Mediterranean herb has a distinctive aroma and can tolerate light foot traffic in addition to cramped conditions and heat.
Wherever you are in San Luis Obispo County, try out this complete palette for a glitch-proof approach to summer scenery.