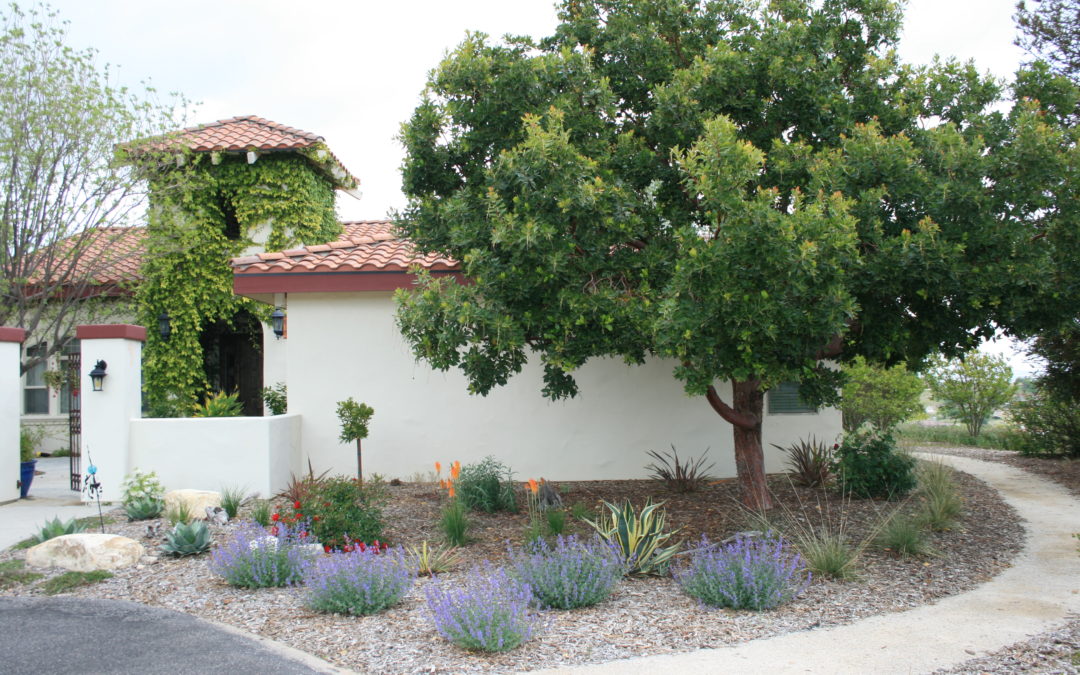 How Landscaping Increases Your Home's Value
Synergy is when two or more components produce a combined effect greater than the sum of their separate effects. Landscaping can create some of the best synergistic benefits available to a property owner. Not only does it add value to your property immediately, but it also increases that property's value over time—for decades to come. While your indoor décor changes regularly as styles change and your mechanical systems wear out over time, your trees and other plantings grow larger and more valuable as the years go by.
Well-Designed Landscaping Raises Property Values
Quite simply, well landscaped homes are worth more than homes that are not. That value increase can commonly be from 5% to 15%, depending on the particulars of the property. This is where good landscape design comes into play. The beauty, functionality, maintenance requirements, and environmental sustainability all contribute to the overall impact of the landscape. In a Washington Post article, a "quick Web search resulted in a medley of statistics on the return on investment of landscaping. I found numbers ranging from a 100 percent to 1,000 percent ROI on landscaping." (April 1, 2015)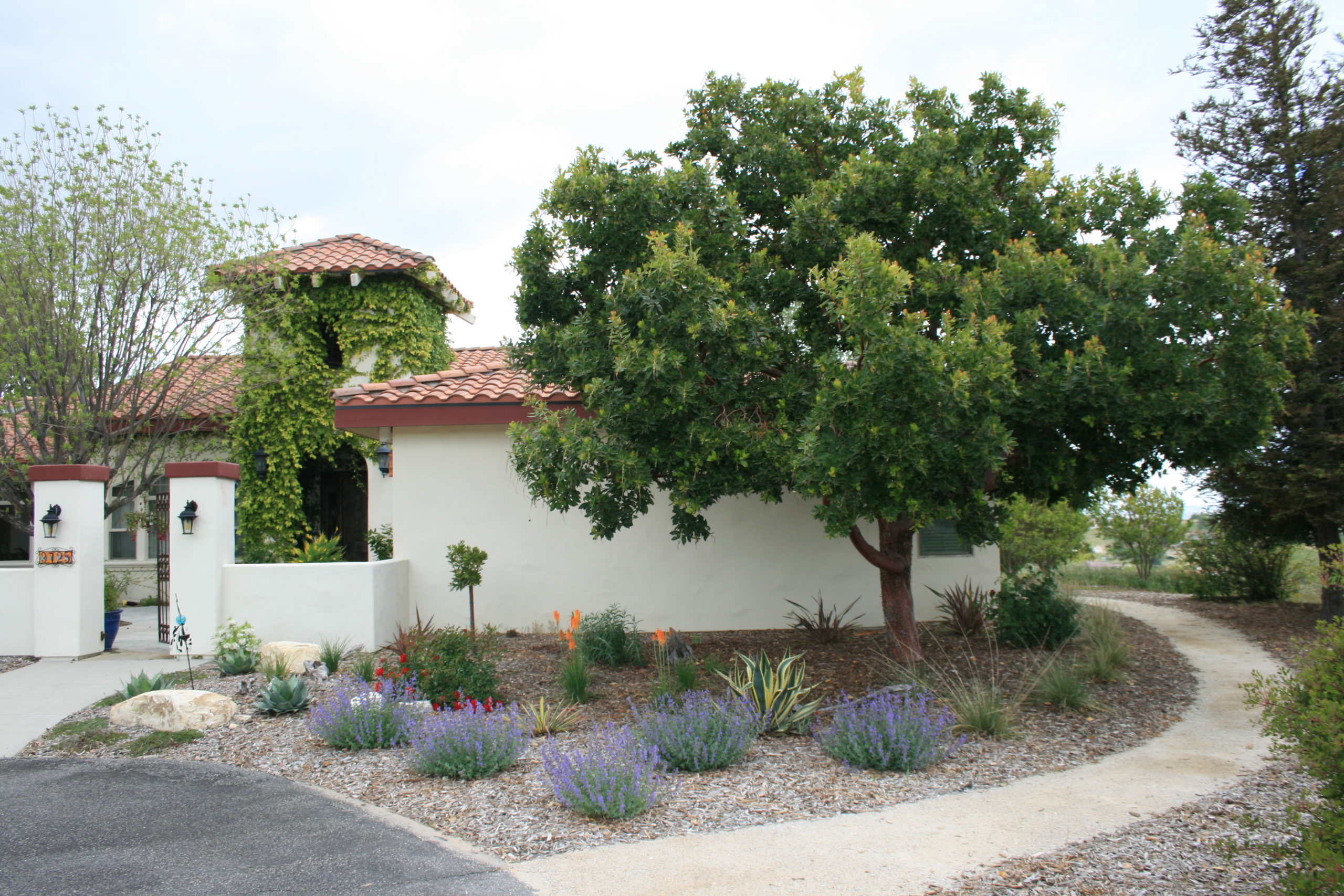 When a house is on the market, first impressions are very important, and when a potential buyer first pulls up and sees your home, the design and care of the landscaping are the first indicators of the condition of the home. They call it "Curb Appeal".
But if the landscape is not well designed, problems can and often do arise in the form of failures, expensive removals and do-overs, as well as lost usefulness, synergy and serenity.
How Gardens Add Value
"The best time to plant a tree was 20 years ago. The second best time is now." This proverb has never been more literally true. The larger the plants grow, the more valuable they are. Another big part of a well-designed landscape is how it makes people feel. This may sound subjective and abstract, but the sense of "home" and "place" are real and part of what makes for comfort and eases stress.
An article in the SFGate states: "A landscape full of large, mature plants is obviously one that has been carefully tended to over the years, and that sends a signal to buyers. That's a good indication that they've taken care of the inside of the house as well, which is appealing to home buyers." The Appraisal Institute recently advised homeowners to properly maintain their landscaping, which can significantly affect property values. "If a landscaping change is positive, it can often enhance price and reduce a home's time on the market," says Appraisal Institute President Richard L. Borges II, MAI, SRA.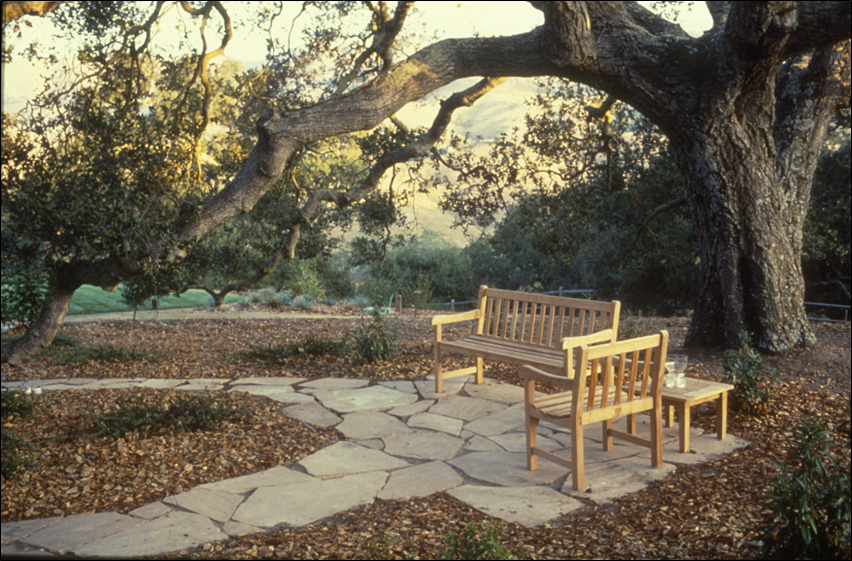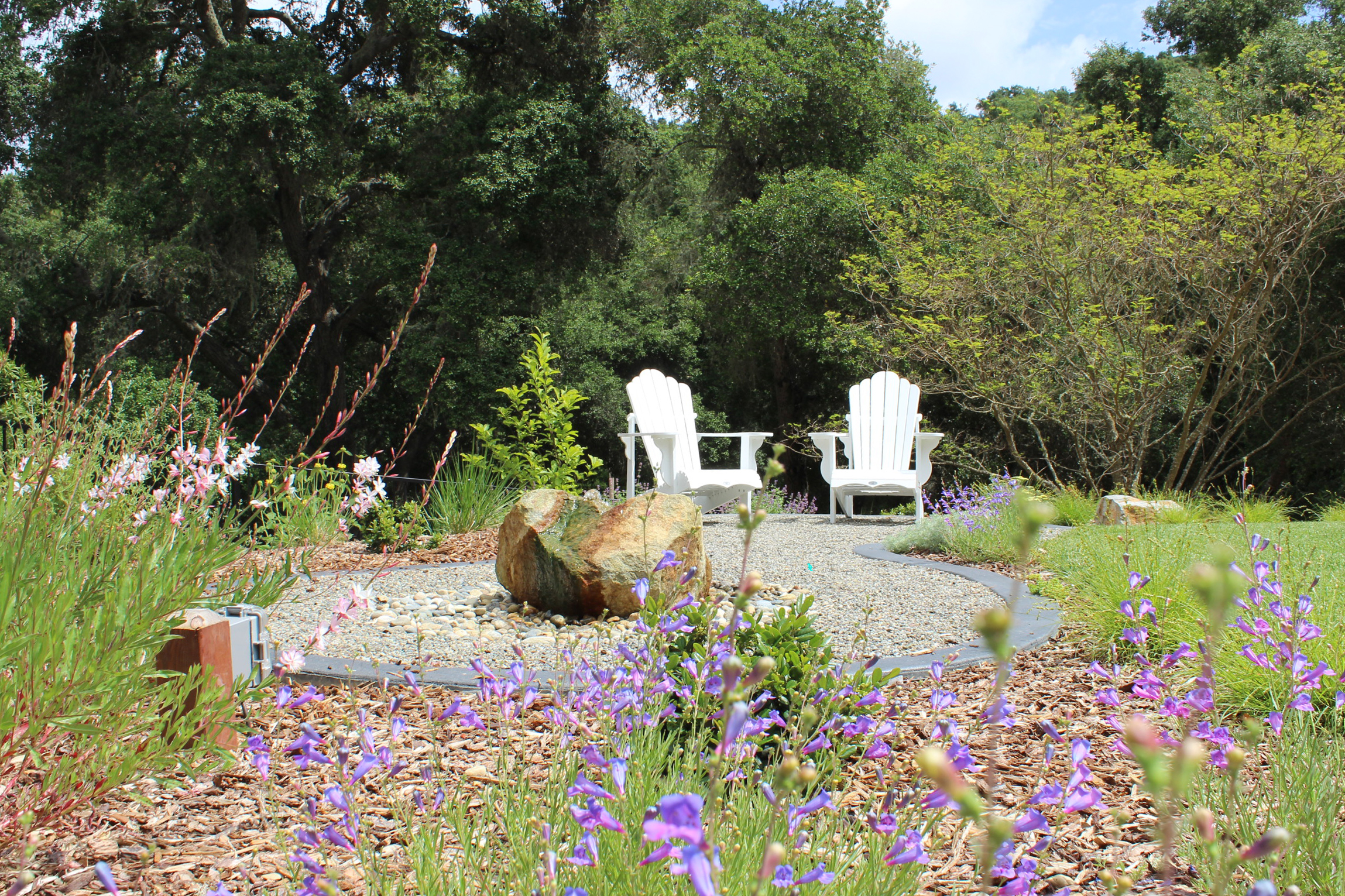 A Few Tips on Creating Financial Synergy in Your Landscape
-Plant Trees! From getting rid of CO2 and creating oxygen to producing fruit, shade and so many other reasons, trees add thousands in value to your home and reduce the time on the market when homes are for sale. Plant the right tree in the right place! Could they be oaks?
-Make sure your landscape is as sustainable as possible. This includes food production. It also includes fire safety.
–Match your landscape to your architecture. This is a key to the above-mentioned "Curb Appeal".
-Install an automatic irrigation system. It's important to properly balance the needs of your landscape with water efficiency and conservation. It's also vital in protecting your investment.
-Keep maintenance needs to a minimum. A key part of good design and the affordability of growing your investment in landscaping, a "low maintenance" landscape is a big selling point to many home buyers and owners.
-Landscape lighting makes it possible to enjoy (and promote) your landscape well after dark.
For all the above reasons, good landscaping represents investing wisely and making the most of your property assets. Good landscaping + time = Synergy!