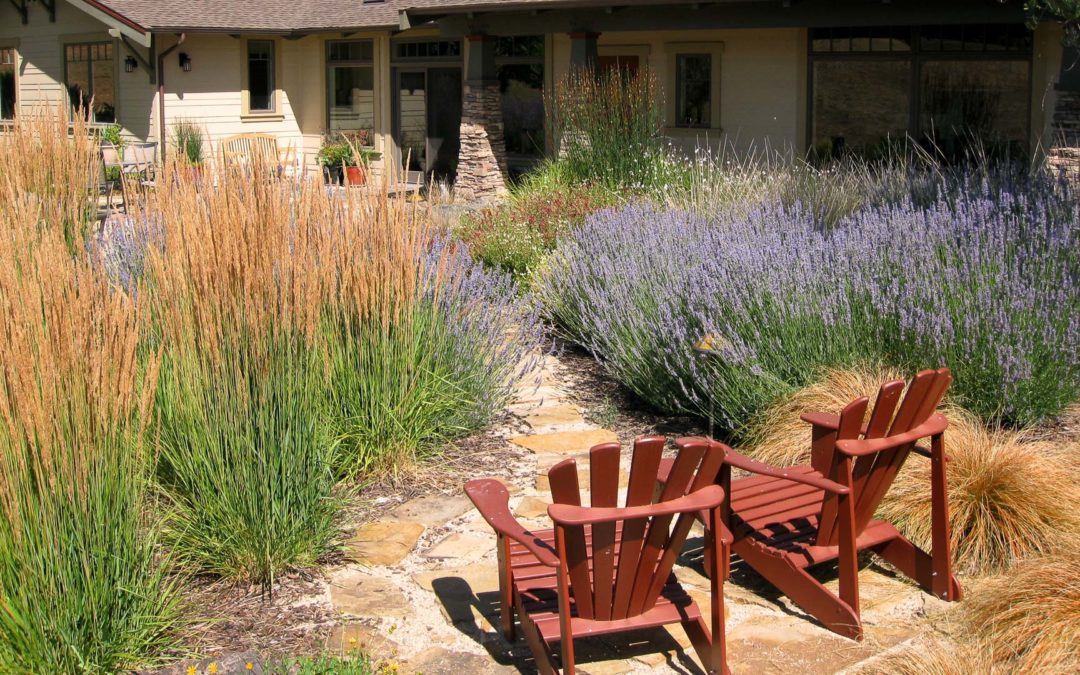 From a California Landscape Designer in the Pandemic
By Daniel Mazawa, General Manager
All of us are looking for something, and sometimes inspiration is all we need. At our design-build landscape construction company in the beautiful San Luis Obispo County of California, we are an inspired group that deal tranquility and beauty as our fare. One of the downsides to caring so much about landscapes is that we are a little snobby about our profession, cringing at the demeaning term of "landscaping" as a shrub-it-up afterthought. Now in the midst of 2020, we find ourselves a little lost, like everyone in the pandemic, on how to keep the stoke up and do what we do best.
We work from home now, remoting into our CAD production softwares with the amazing technologies that allow us to keep working safely among the ever more cautious world. We have everything we need on paper, work to do, people to do it, and eloquent technology. But something is missing.
Designing landscapes in a self-imposed echo chamber can be a lonely and frustrating process. We are finding the need to reinvent our methods to get a dose of inspiration from the world without the in-person team comradery of the now defunct design studio. Limitations have forced us to look within ourselves to find new sparks of inspiration.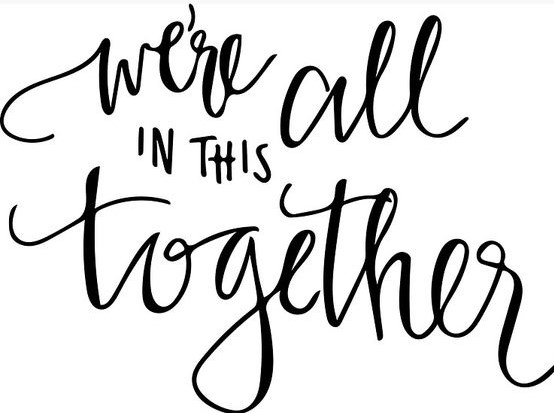 Acceptance
At some point we have all settled on some level of acceptance; we can't just go back and pretend nothing happened. We can reminisce about the way it used to be: the morning greeting to a group of co-workers turned friends, high-fiving when we get a contract signed, and sitting shoulder to shoulder working out a plan problem. But clinging to the way it was is no way to find inspiration, and at some point we need to evolve into our new reality.
Embrace the Tools
Technology is always colder than true human interaction, from emails to video conferencing. We all put on the smile to try to keep everyone else's spirits up, but like looking at a photo of a good memory, we just wish we were there.
That being said, a 90% feeling of human interaction is still something. We can keep it light, talk about how we are doing, bring up silly jokes like we would if we walked by someone's desk, or talk about something cool we found. We tend to focus on the business at hand in a video conference meeting, but being ourselves and making idle chit chat is what opens us up to finding inspiration. In fact, I was inspired to write this piece by just asking my fellow designers, what do you do when you get stuck on a design? I was inspired by the answers.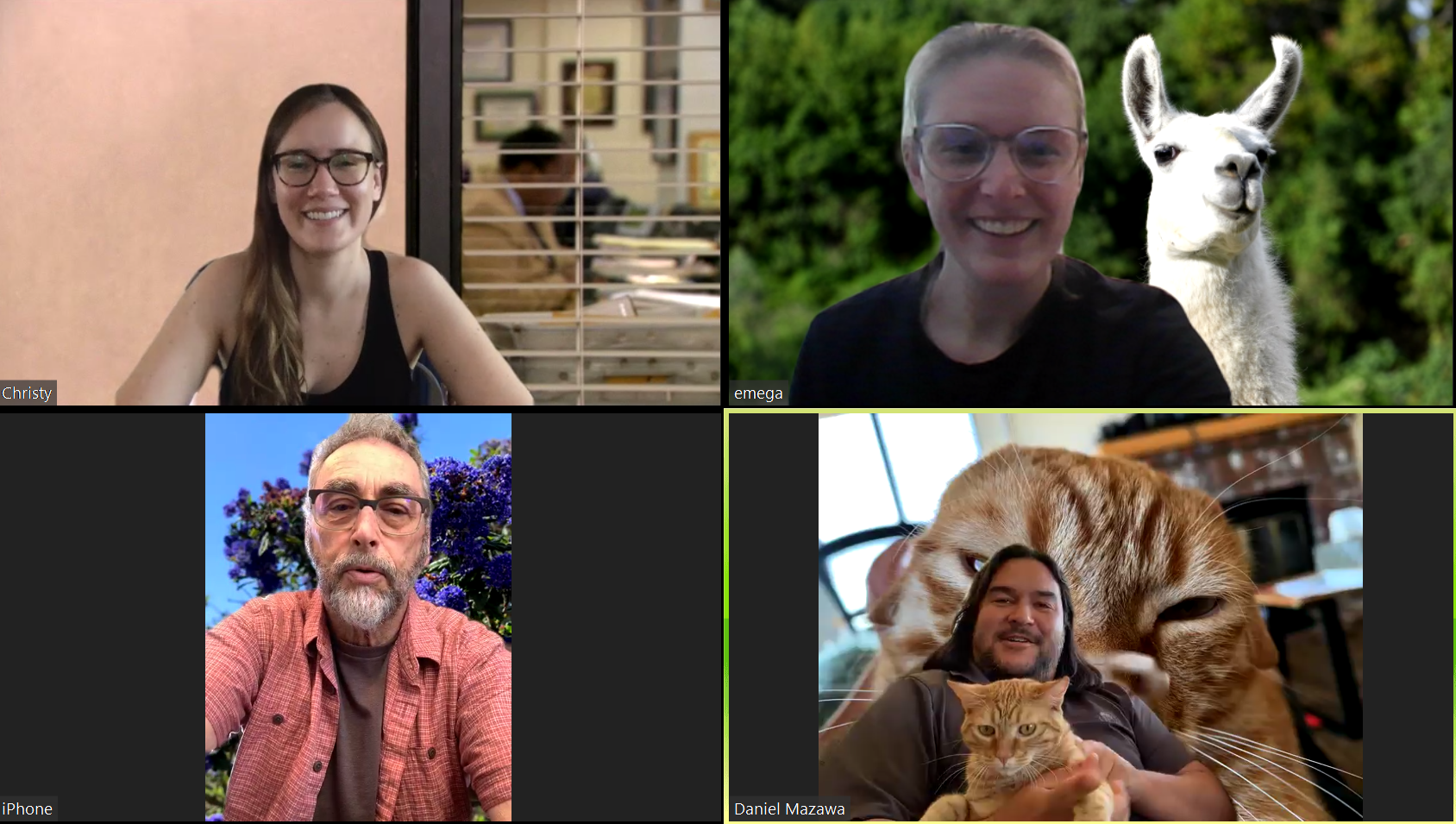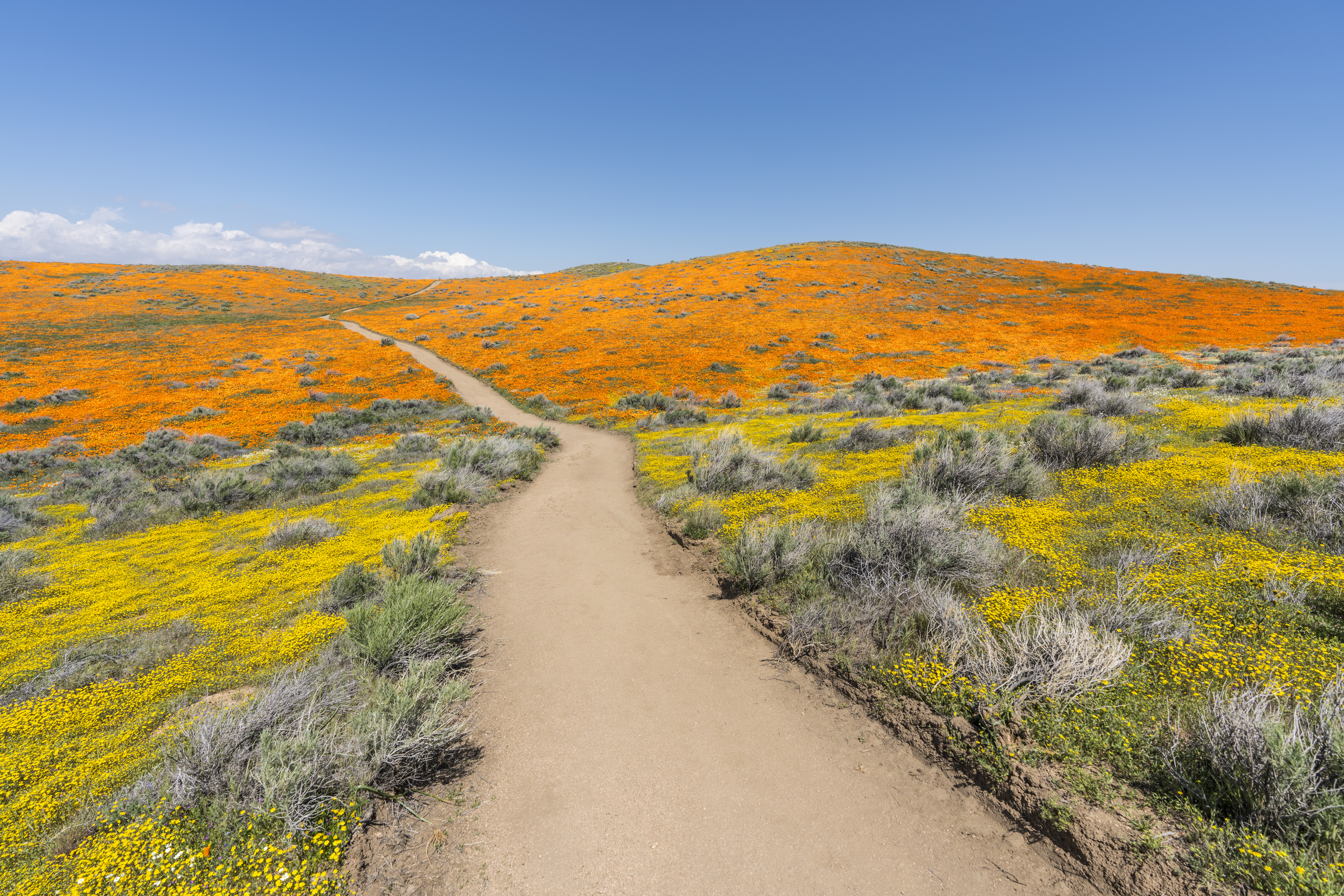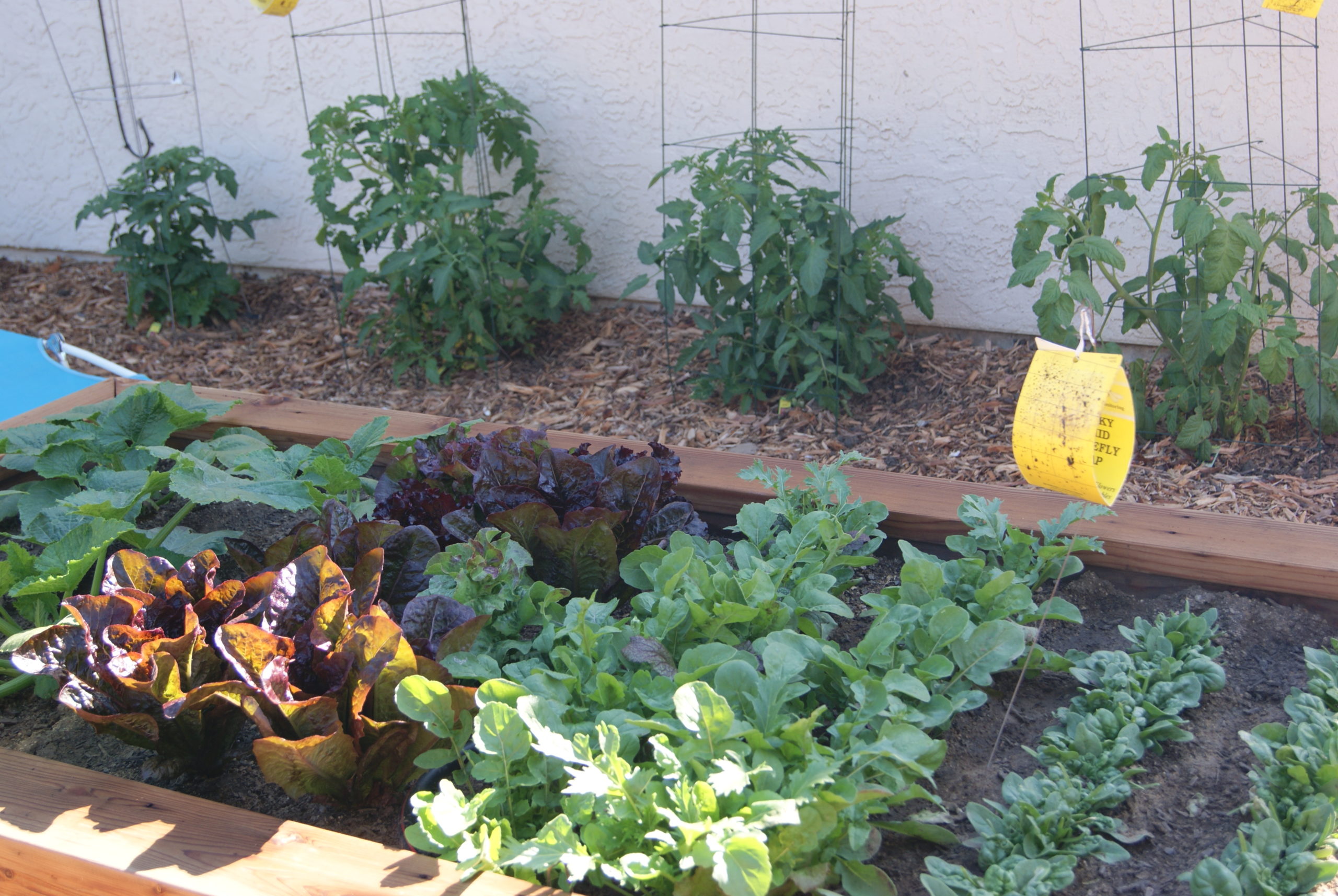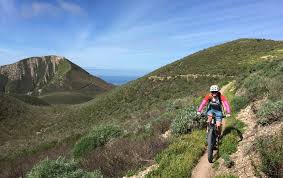 Zoom Out
The literal nature of our video conferencing software is to "Zoom" in to the little boxes with talking heads and focus on the task at hand. Sitting at a computer all day can be a strain on the eyes as well as the search for inspiration. Get up! Walk around, look outside, go outside, see what's going on out there! I find a lot of inspiration in my garden. A 10 minute break to go prune some tomato plants can break the inspiration block, allowing me to unintentionally brainstorm my work with free mind while performing an idle task with my hands. Not to mention the feeling of the sun, the sounds of the birds, and the smell of the tomato vine. You can take this further by walking your neighborhood, taking a hike or driving around the town. Being a landscape designer, it is impossible to turn off the manufacturing of stoke from visual stimuli, sometimes we just need to get out of our own way.
You can also embrace the internet to find inspiration from the comfort of your own chair. One of our all-star designers, Megan Savage, keyed us into looking at real-estate websites. It is a great way to look at homes or properties from the perspective of the consumer. So often we are looking at construction details or diagrams, and it is eye-opening to just see landscapes from the eye of someone looking to buy a property. The access allows us to look at very nice properties with professional photography, and the perspective allows us to zoom out and react, "wow that is a peaceful setting!" Undoubtably, we will see something that emulates the vibe we want to create in our design, and we will change our design from the new inspiration. For planting design, looking at local California Central Coast landscapes gives us great ideas on plant material that will grow here.
Reach Out
In a design studio setting, we are right there next to inspired experts ready to help solve problems and give inspiration. At home, calling someone for what feels like a dumb question seems like an undue burden on the other, and that becomes the excuse to stay stuck in the mud. We have quickly found that everyone is in the same boat and getting a call is far from unwelcome. Reach out to those you work with early, often, and willingly. You also may have people you live with, or friends and family sitting home bored who would love a mundane question about a design, so they can feel valued and useful. You don't need to be an expert to give a great perspective on a design solution!
Appreciation
This is it, folks! Here we are in it, so deal with it! Maybe the most important tool for inspiration is an internal perspective shift to appreciate what we have.
The wise Taylor Boyle once told me he loves being out working on the hottest day of the year, or being outside in the middle of a giant storm. Why? Because you can't escape being present in the moment and that is truly living. With the current pandemic, I don't mean to be stuck in the news or the happenings of the world, I mean be present in your home with your work at hand, in one of the greatest places to live (we are very lucky to live in San Luis Obispo County). We are lucky to be here in a place that surrounds us with natural beauty. We are lucky to have the space to be outside safely while many do not.
We can find inspiration all around us, and if we look a little closer with a freed-up mind, we can create inspiration from ourselves. Inspiration can be contagious… in a good way!