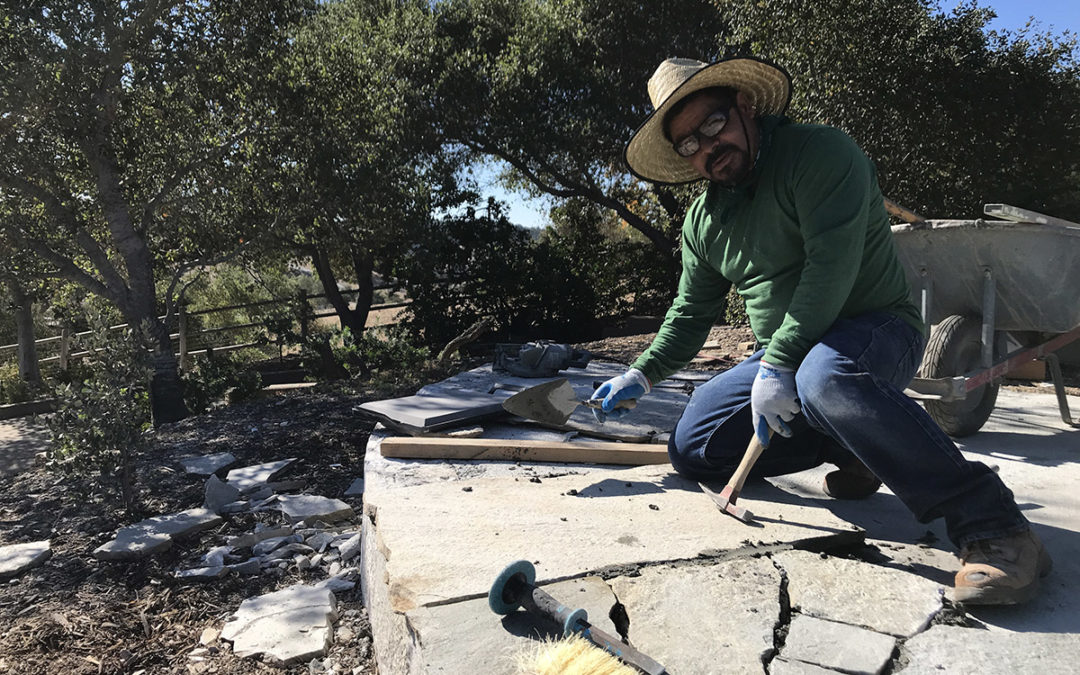 Ramiro "Romy" Hernandez is a driven leader and a skilled craftsman who aspires to get better at everything he does.
Romy has been a project manager at Madrone Landscape for 10 years and had decades of landscape construction experience before Madrone.
He is always jovial and looking to make people smile with a joke or a compliment. Even while having fun on his job, his dedication to doing quality work and working efficiently goes down to the minute. "Almost doesn't count" is his famous catchphrase, because he is not satisfied until the job is done and done well. He takes enormous pride in his work and great satisfaction from a happy client.
His crew leadership is a comradery that transforms a group of people into a single body working seamlessly to complete the job. Romy's character, discipline, and leadership have always been impressive.
After ten years, we are so proud he is part of our Madrone Family!