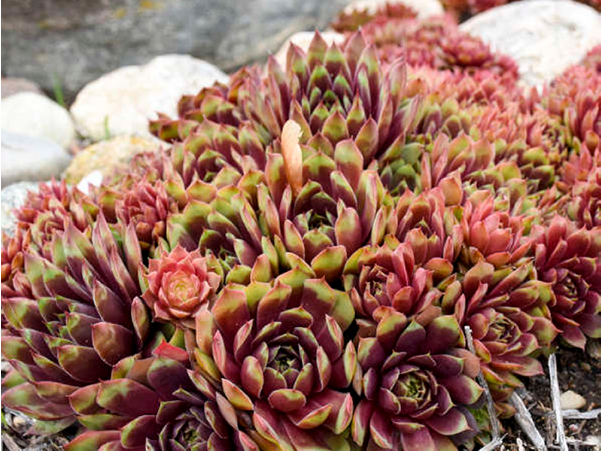 Four Winter-hardy Plants for your California Central Coast Landscape
Here on the central coast, we don't typically have freezing temperatures, and we have fewer plants that die back or go dormant during these colder, wetter months. During the winter months when nothing else in the garden is showing its colors, here are four of our favorite plants to steal the show.
Nandina 'Fire Power' is a great evergreen shrub that has year-round interest. It is especially beautiful in the fall and winter: the leaves turn a deep red with cold weather.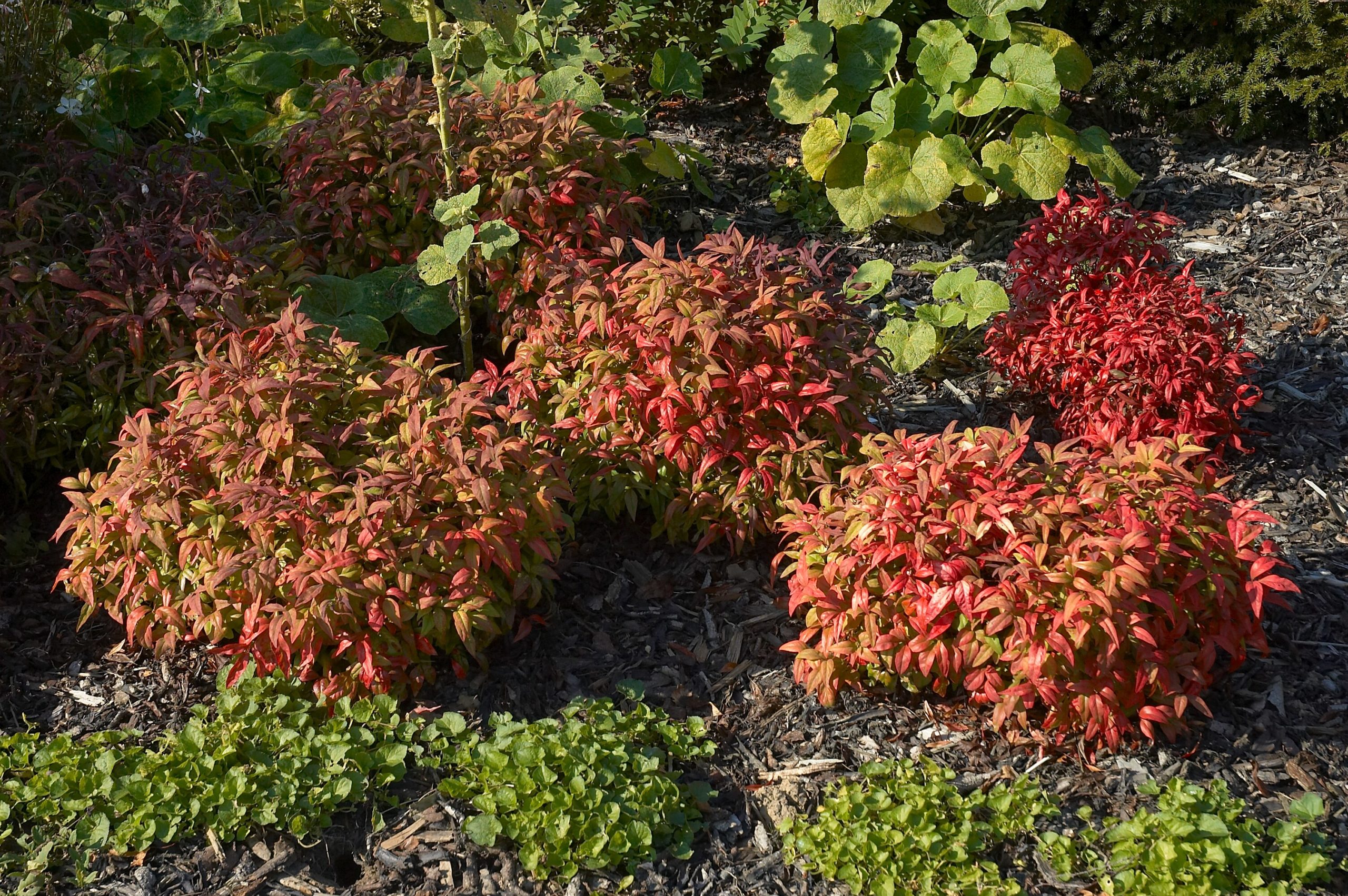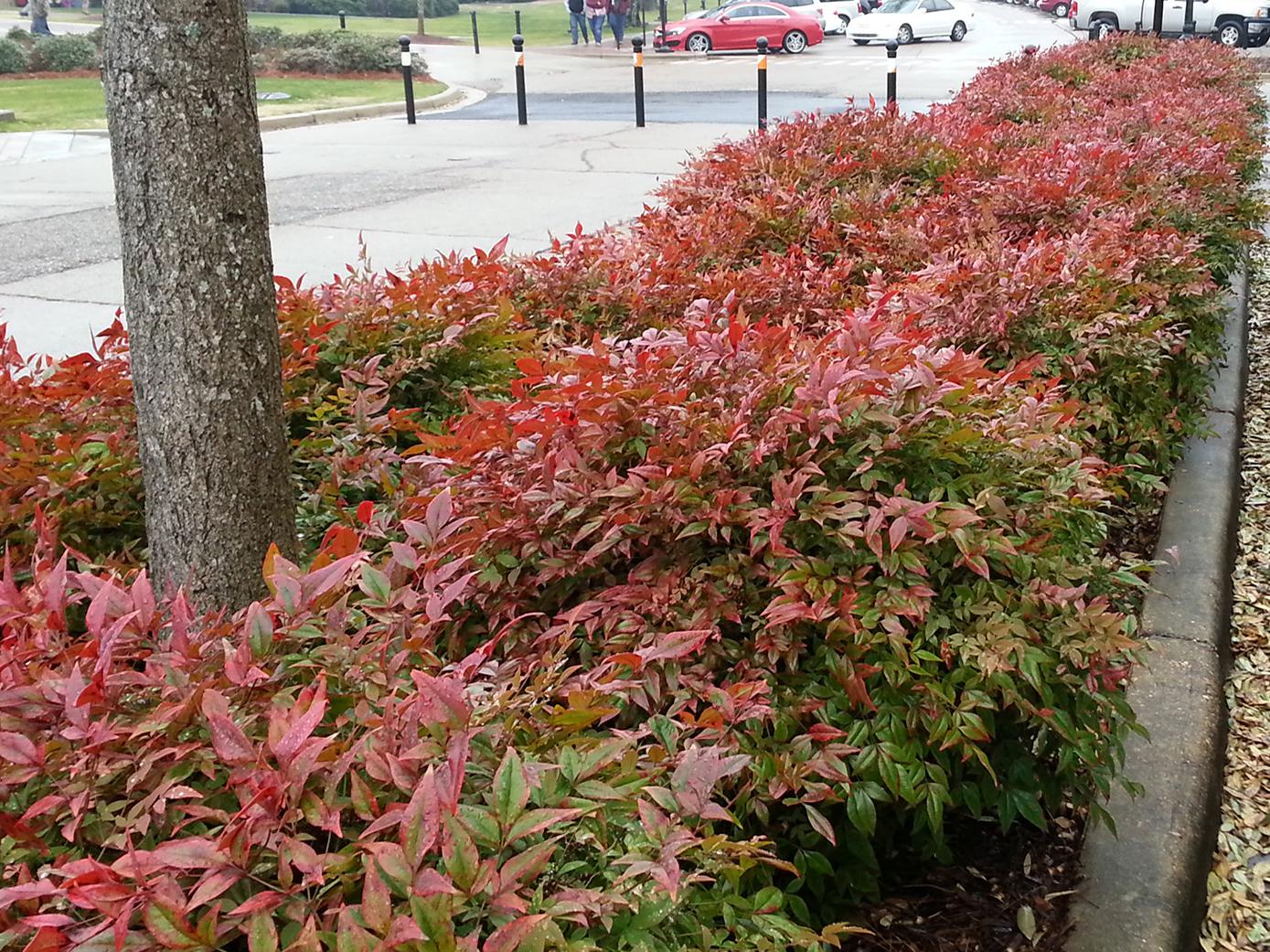 Arctostaphylos 'Howard McMinn' is a low-maintenance, low water-use shrub. Manzanitas are striking year-round thanks to their evergreen leaves and gorgeous red bark, but their dainty winter blooms really give them another dimension.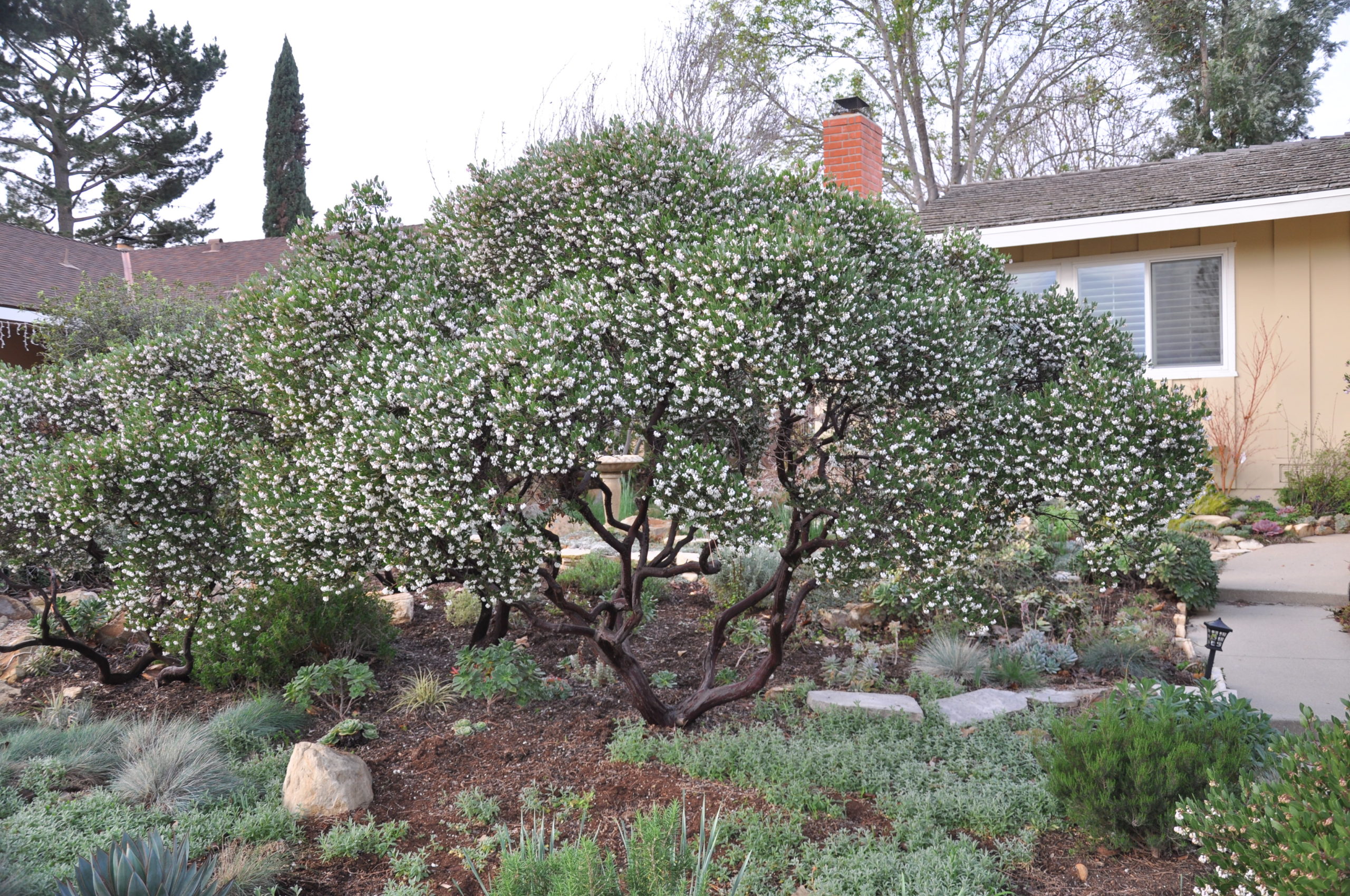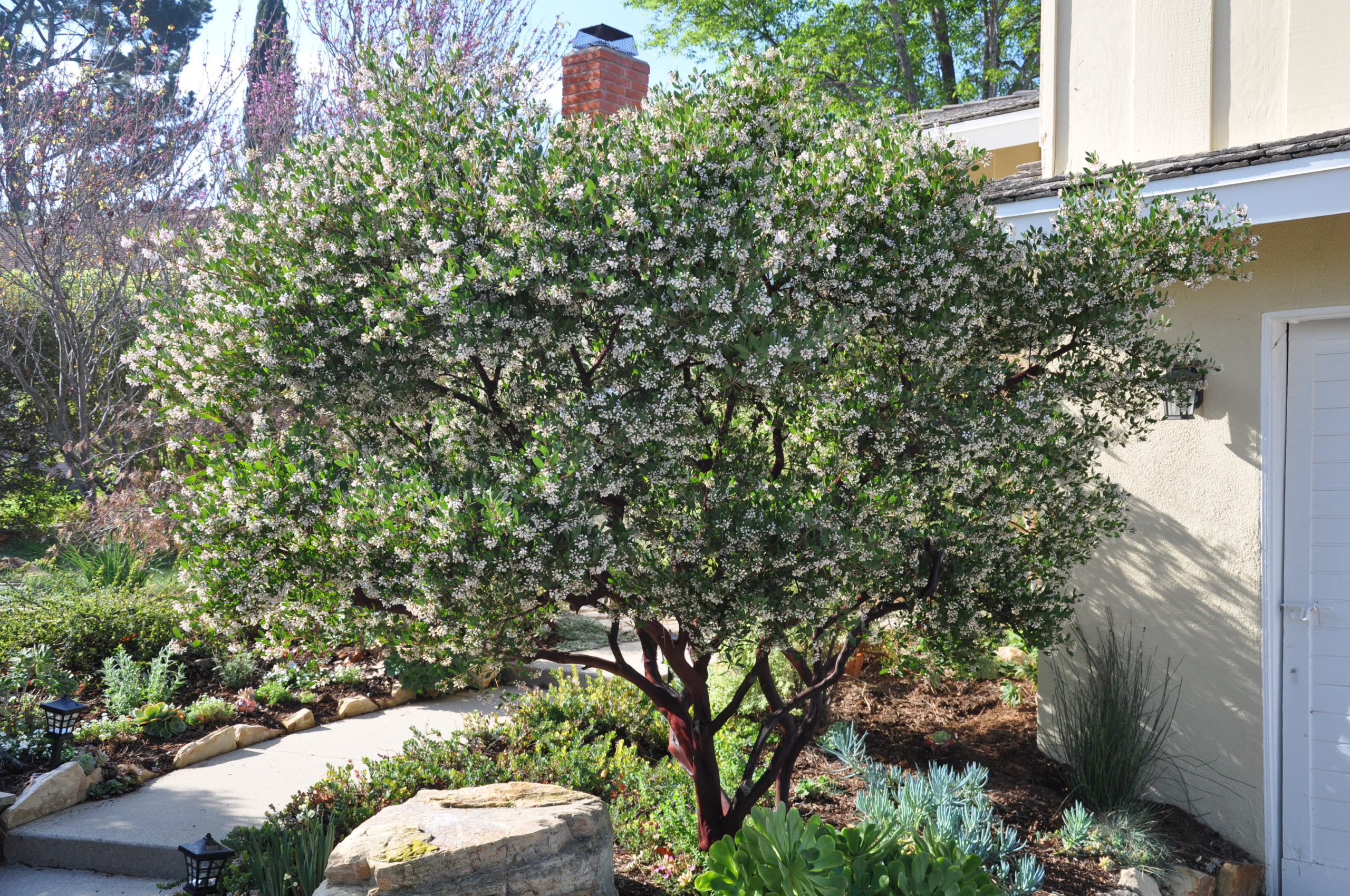 Sempervivum (Hens and Chicks) This cold-hardy succulent comes in a variety of colors and can be planted in rocky places with very little soil. We love the look it creates when you stick them in cracks and crevices of stone walls or walkways.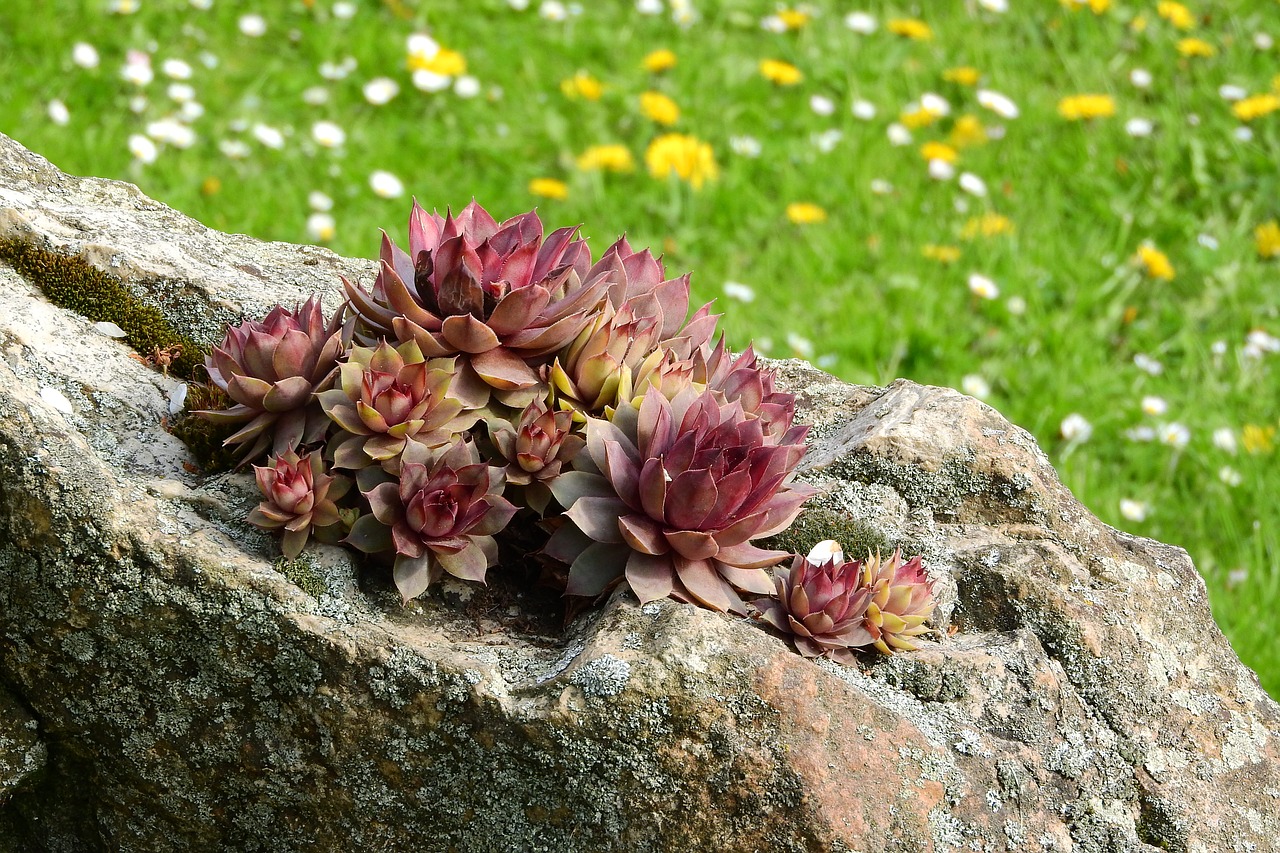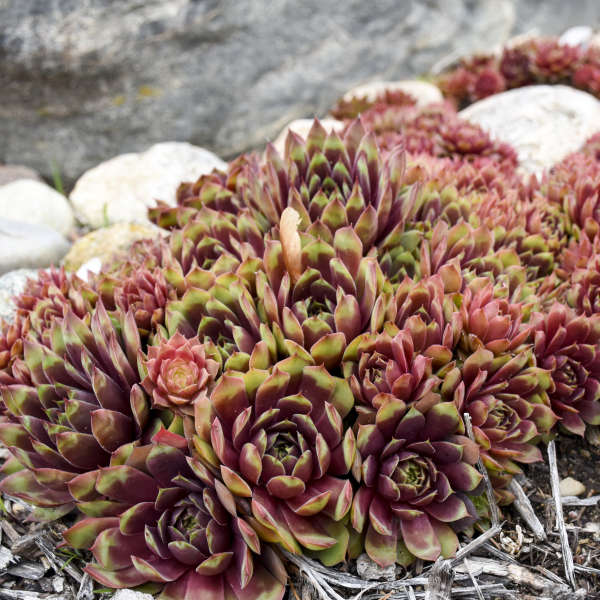 Rosmarinus officinalis 'Irene' like Manzanitas, Trailing Rosemary is low-maintenance and low water use. When planted on top of retaining walls and allowed to drape over, they add drama to your garden, while their scent and seasonal flowers give them an added edge over some of the other trailing plant materials.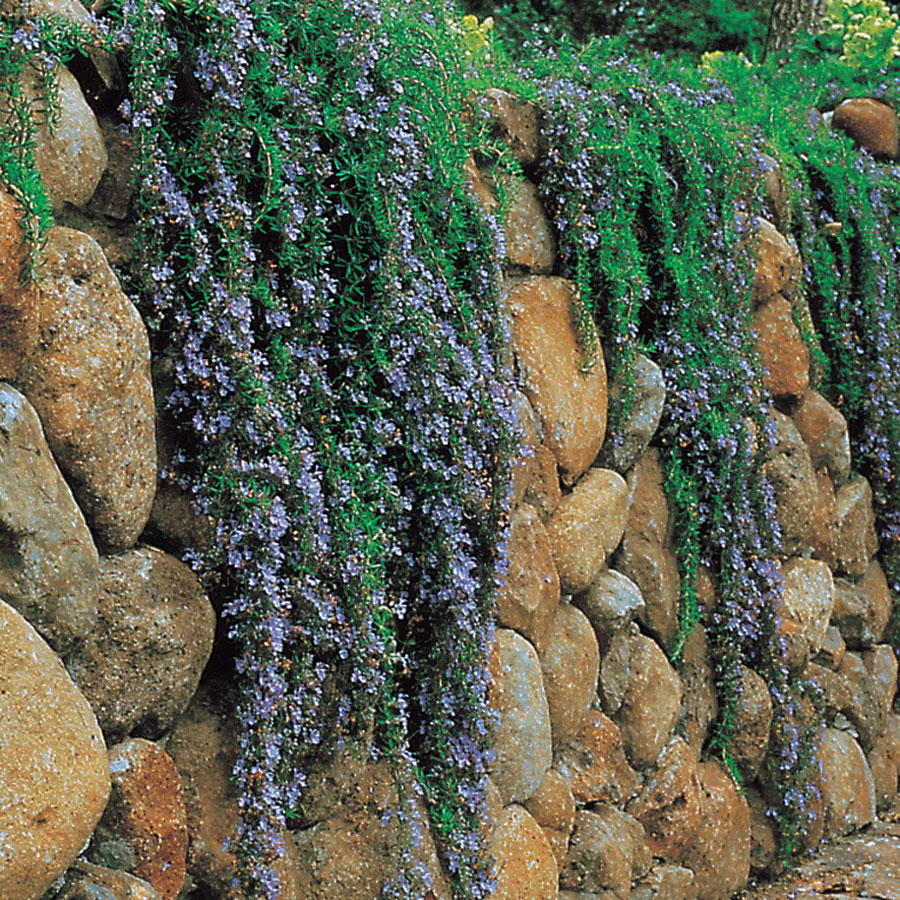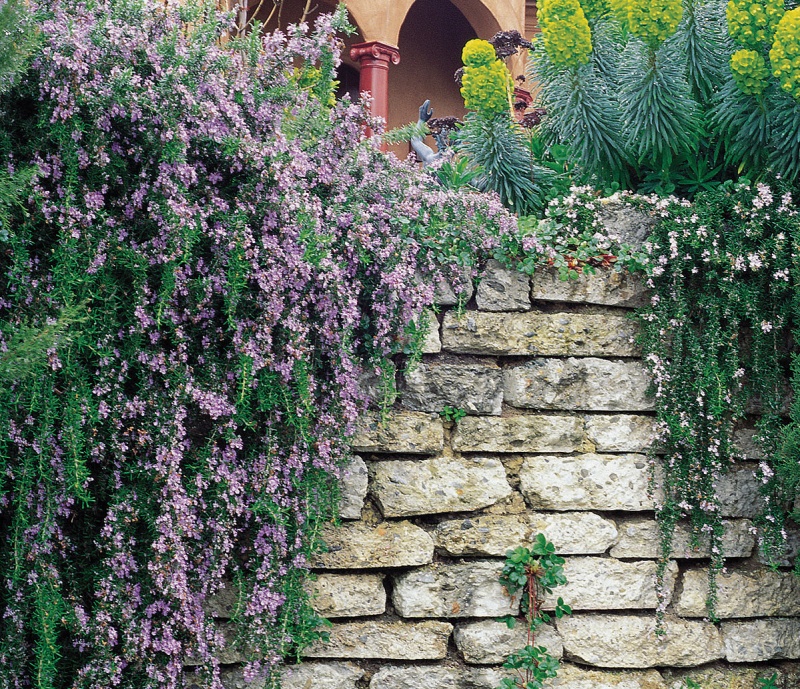 Interested in a winter garden landscape design? Contact our landscape designers at [email protected] or (805) 466-6263.